Paul James, Sales Director at One Call Furniture, reflects on their recent award win as well as shares an insight into recent developments.
One Call Furniture has been one of the leading names for British made, assembled bedroom furniture for over 20 years. The business has continued to evolve and invest through this time, from production and packaging to transport and its team. Being recognised as a staple supplier within its field, One Call was recently named 'Best Bedroom Cabinet Supplier 2023' in the Big Furniture Awards – as voted by the industry.
Testament to its ongoing success and constant developments, Paul James, Sales Director shared his thoughts on the award win. "We are absolutely delighted to have been awarded Best Bedroom Cabinet Supplier 2023. This recognises our investment in manufacturing assets and the continued investment in our people.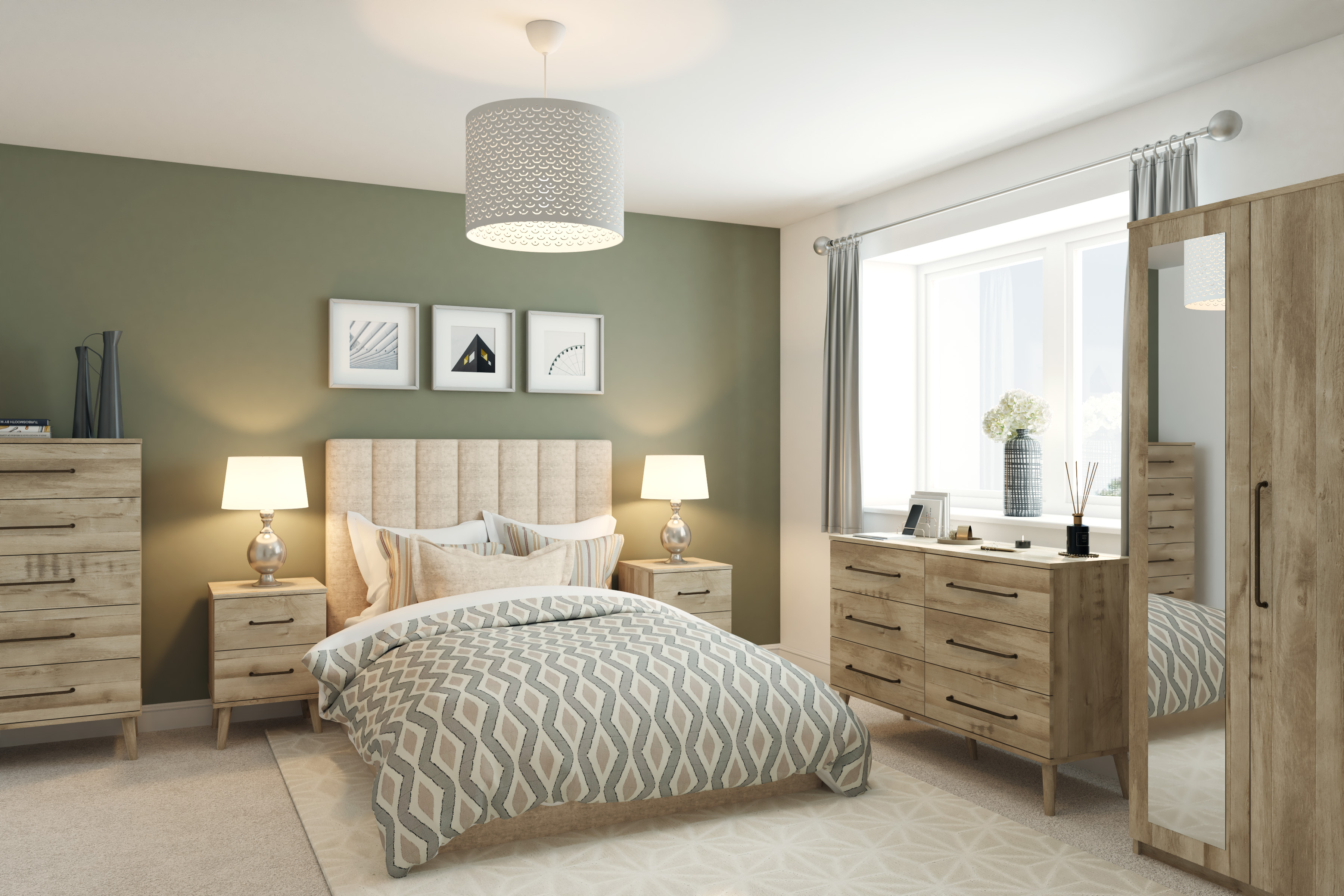 "It is particularly pleasing as this award was voted for by our customers, which reinforces our belief that we are doing things right. We spend a lot of time discussing and putting into practice the age-old ethos of the customer is right, maybe even when there is a grey area around the truth. Our customers have rewarded us with this award and we are extremely thankful for their support."
As part of the business expansion since 2015, One Call have seen increased investment each year in factory machinery, enabling much of the product to be manufactured completely in house. It allows the flexibility to be able to offer its customers many different and exclusive options. Furthermore, One Call has invested in a box-on-demand machine that allows the business to pack and protect each piece of furniture in the best possible way, ensuring that its products arrive in perfect condition to customers.
On the product side, One Call also make a number of living room ranges, with new models recently launched, which has seen the business continue to go from strength to strength. Paul said: "In an ever-changing market, it made complete sense to respond to our customer needs and introduce lounge furniture to our cabinet offer.
"We have been working on designs for a couple of years responding to our customers asking us for British made, sensibly priced, innovatively designed lounge cabinet. We answered that call from our customers with a complete range of new lounge products using mostly U.K. sourced materials.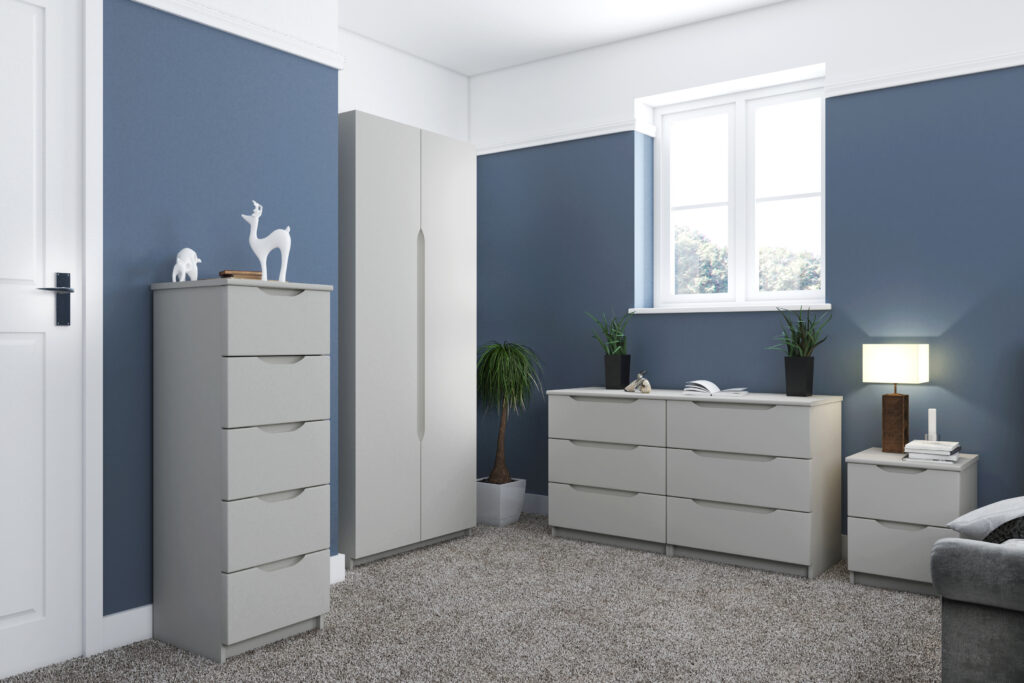 "We have secured excellent orders and listings from our customers which comprise the leading names across Independent Retailers, National Groups and Mail Order sectors. With our speedy lead times and delivery coverage across the UK, we have seen more and more retailers trust us with supplying their cabinet offer."
One Call Furniture are proud to be a British manufacturer and currently employ over 100 staff from their local community. "At One Call, we strive to support and encourage each employee in any way we can and this is reflected in their passion and dedication to their work," Paul continued.
"We train our people thoroughly which enables them to produce results of the highest quality that we can all be proud of. From the back-office team to manufacturing, sales and distribution, everyone knows their job inside out and understands the importance it plays in the wider business. Our employees feel respected and valued and as the business grows further, we will continue to foster a working environment where anyone can contribute ideas and suggest innovations from the bottom up."