Colin Boyce and James Leach, co-founders of newly launched Passage House and agents for bed manufacturer Mattsons, talk about what to expect to see at the upcoming INDX Furniture show.
Following the recent UK showroom launch for Swedish luxury bed manufacturer Mattsons Beds, and the appointment of Colin Boyce and James Leach as its UK agents, the brand will make its first appearance at the upcoming INDX Furniture Show this month. Mattsons Beds will showcase six models for visitors to try and explore, as well as find out more about the brand and the POS it has to offer.
James said: "Mattsons Beds will give retailers a chance to make the margin they would like to at the top end of the bed market. With Mattsons being a fresh new brand in the UK both Colin and I feel there is a great opportunity for retailers to come on board and promote this wonderful range of products without fear of losing orders to a host of competitors.
"Our goal is to make Mattsons become a recognised and respected brand within the trade. We believe there is a gap in the market for a luxury bed manufacture that's story has the use of natural materials at the heart of its products."
Mattsons Beds opened its new showroom in Topsham, near Exeter, its 17th space across the globe and its debut location here in Britain last year. On the back of this new venture, Colin and James, both agents for a number of British and Italian brands, decided to bring their joint expertise together as one company.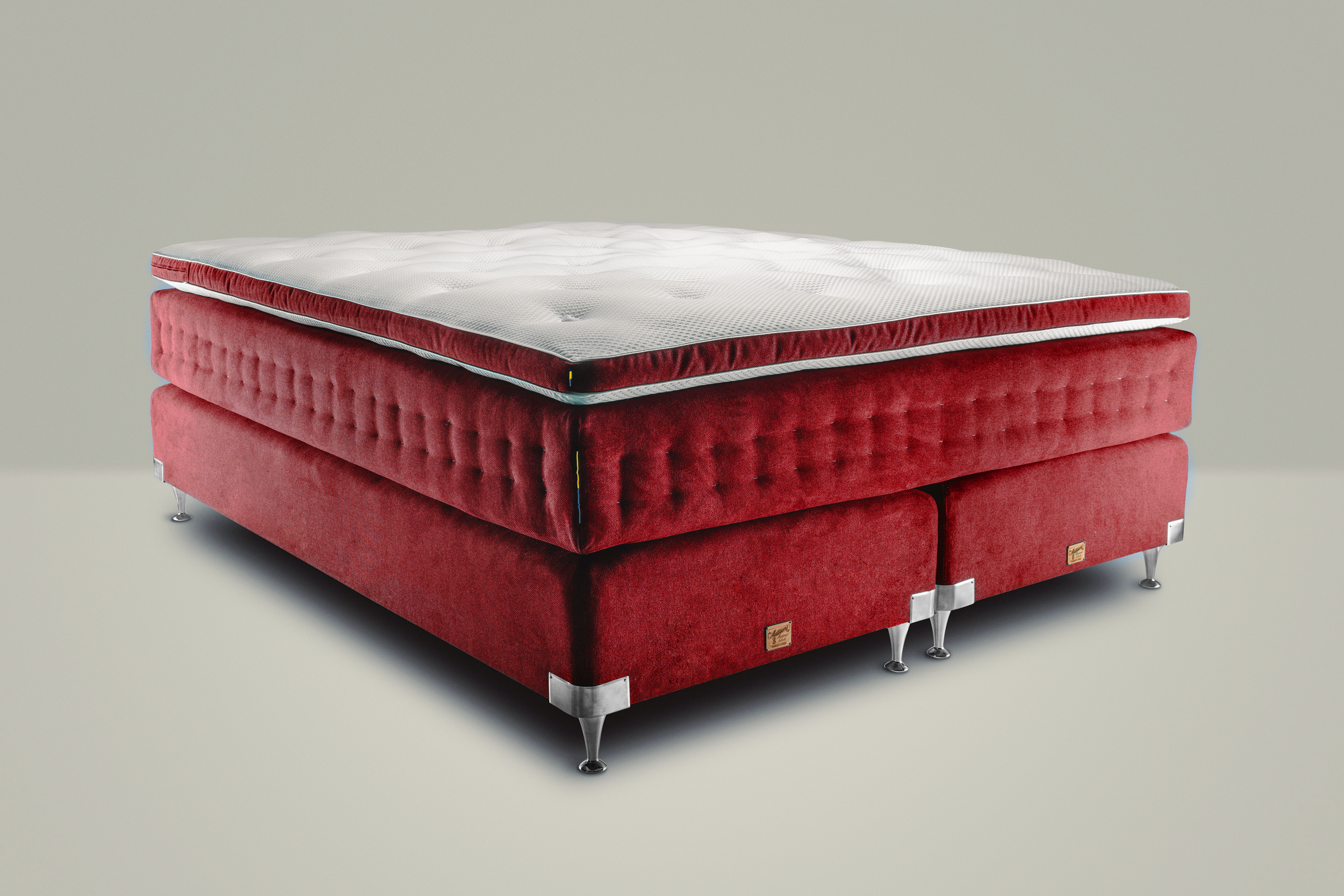 And so, with the Mattsons Beds partnership spearheading the venture, their company, Passage House, was born. "We've always wanted to do something together for some time – the chance to build a meaningful business and hopefully a brand together," revealed Colin.
The name Passage House actually brewed over a pint in a Topsham pub, also called Passage House. It was there the concept, plan and strategy of their business model began to take shape, while also the setting for a very important meeting.
"Regarding Passage House, the honest answer is it's the name of the pub we had our first board meeting in after a very successful opening Mattsons launch day at the showroom in Topsham," James said.
Fast forward to January 2023, Mattsons has decided to take a stand at INDX Furniture, which takes place from 20 – 23 January and is organised by Associated Independent Stores (AIS), the UK's leading buying group for fashion, home, and leisure, and is held at West Midlands exhibition venue, Cranmore Park.
"Mattsons will support UK stockists by way of Google word searches in local 50-mile radius' plus, arranging and contributing to the cost of local magazines to hopefully create local interest. We are already working with paid promotions in the UK on Insta and Facebook," Colin said.
"We're looking forward to showcasing our ranges at the INDX show and can't wait to welcome visitors to our stand to learn more about our brand."