Online mattress and beds retailer Mattress Online has expanded its digital and commercial operations teams.
The retailer has appointed Alison Straw as general operations manager, Adam Blaxhall as content strategist and Michael Rhodes as ecommerce marketing manager.
Alison, who previously spent 10 years at global hearing solutions firm Med-El, will oversee operations across warehousing, logistics, customer service and dispatch.
Adam worked for 10 years with the Press Association, while Michael has joined the business from BT.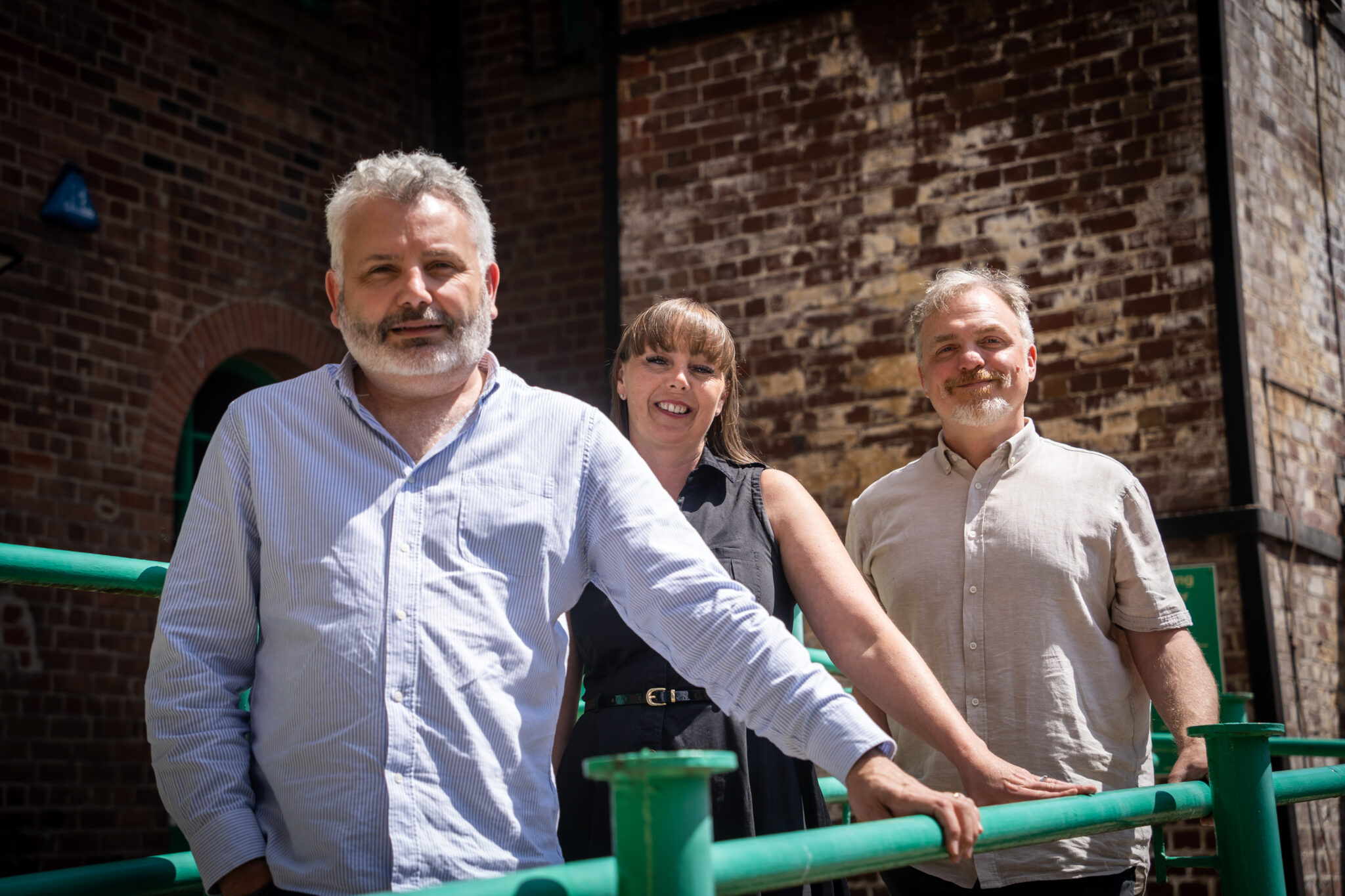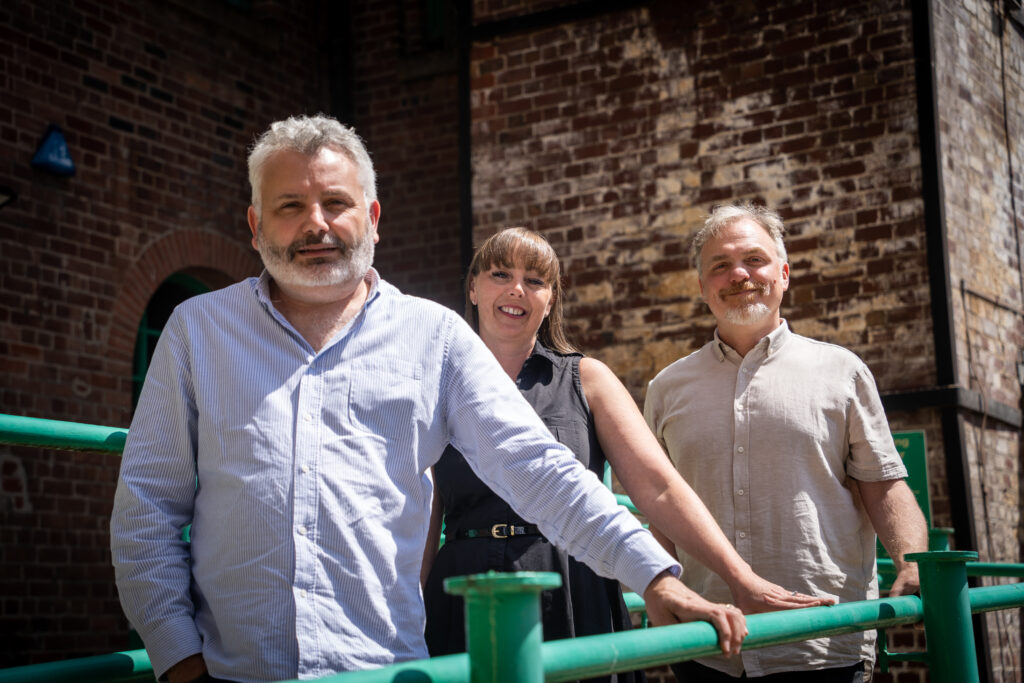 Mattress Online has also recently invested in additional warehouse space, which has increased the capacity of its Rotherham site to around 135,000sqft.
Steve Adams, Chief Executive Officer said: "Mattress Online grew rapidly during the previous two years and we have great plans to keep expanding with new stores and an augmented Development and Digital division. Specialist skills are crucial when we recruit, so I am delighted to have welcomed a trio of strong new hires in Alison, Adam and Michael – who each bring their own unique experience and contribution to our growth plans."
Martin Eastwood, Chief Operating Officer explains: "Our commercial and operational growth and future plans have necessitated the expansion, so we're excited to have acquired space in close proximity to our current warehouses to increase our stockholding.
"Having more stock to hand means that our customers will see the benefit with continued next-day delivery and availability of new ranges of beds, mattress and bedding products from Mattress Online. It's fantastic news."