Oscar Mattson, CEO & 6th generation bedmaker at Swedish luxury bed manufacturer Mattsons Beds, reflects on a recent retail training visit as well as another trade show success, this time in Germany.
In the picturesque town of Falkenberg, Sweden, where the name represents the falcon and mountains, a group of 12 retail partners embarked on a transformative two-day training workshop (or for a better word, experience) at Mattsons Beds.
Immersed in the world of their exquisite craftsmanship and personalised comfort, they forged a profound connection with Mattsons Beds as well as gaining a deep understanding of the brand, business and the work that goes into each crafted bed.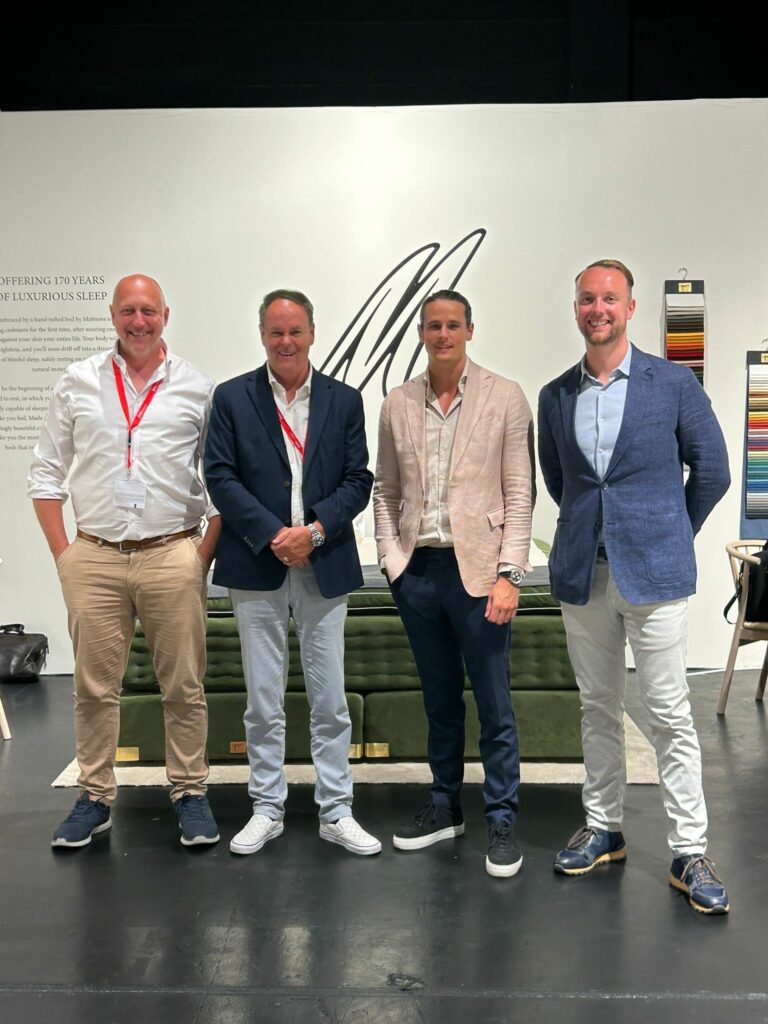 "Guided by our experts, the retail partners delved into the science of sleep, unravelling the secrets behind our tailored beds," Oscar revealed. "They witnessed firsthand the dedication of our artisans, who meticulously crafted each bed using the finest natural materials.
"Beyond work, evenings were filled with delightful dinners and shared moments of joy, making firm connections and, hopefully, some fun memories too. Against the backdrop of the captivating Swedish west coast, lasting friendships were formed, and a sense of camaraderie blossomed."
As their time in Falkenberg drew to a close, the retail partners departed with renewed inspiration and memories. Equipped with knowledge and a shared passion, they returned to their stores, eager to introduce the Mattsons products to their customers.
"This story of our retail partners is a testament to our unwavering commitment to excellence and the power of forging enduring partnerships. We invite you experience the remarkable Mattsons Beds journey, where extraordinary rest and rejuvenation await," Oscar said.
"We want you to discover the Mattsons Beds experience – where each night becomes an indelible memory and each morning awakens a world of possibilities. It was a fantastic time spent and we look forward to the next round of visits."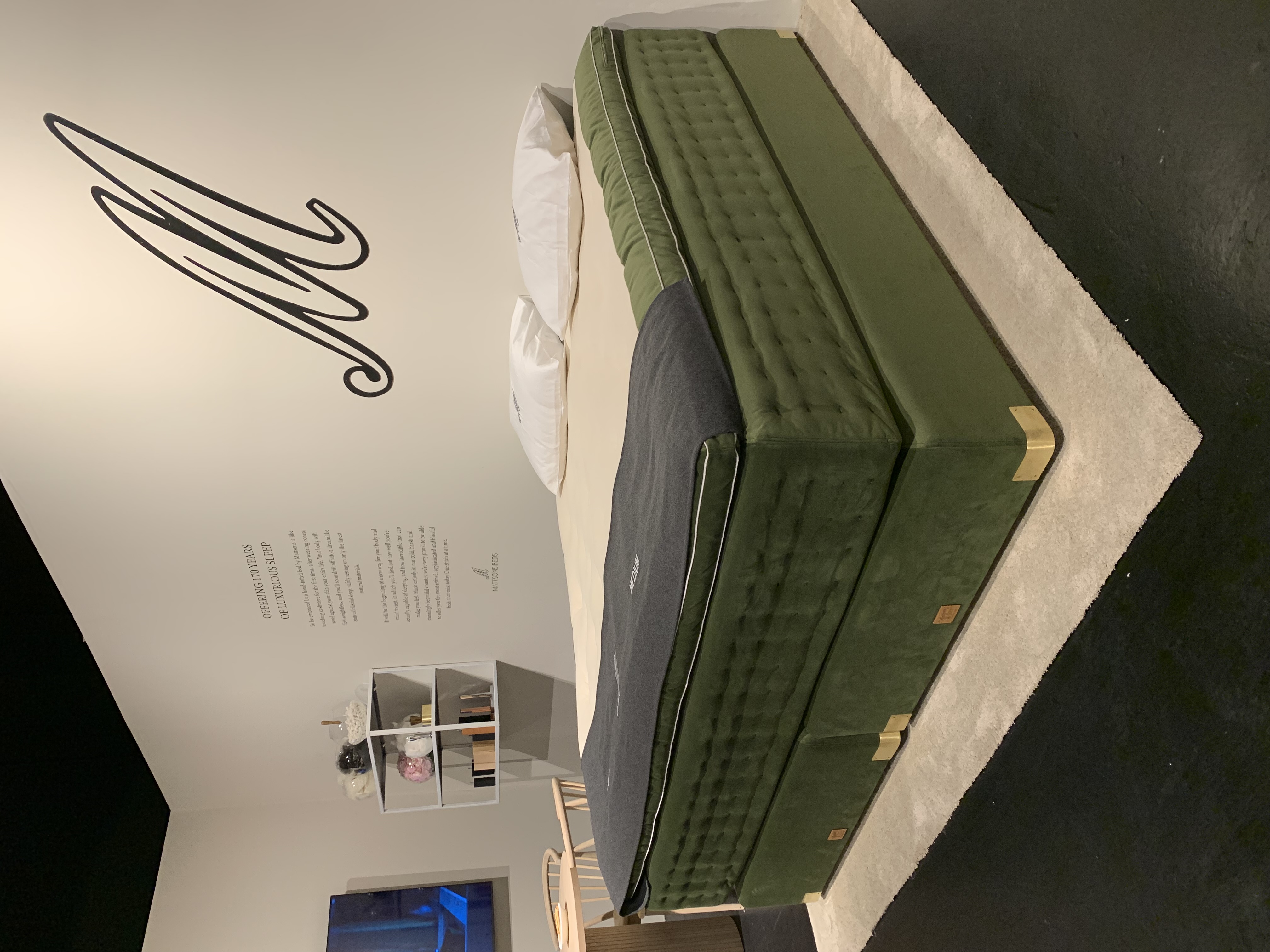 From home visits to exploring European trade shows, Mattsons Beds has seen success at the recent UK INDX shows on offer, as well as the IMM Furniture Fair in Cologne, Germany. Taking a moment to review the German exhibition, Oscar said: "We would like to extend our heartfelt gratitude to each and every one of you who took the time to visit us at the recent IMM Furniture Fair in Cologne. Your presence and enthusiasm made our exhibition a remarkable success.
"At Mattsons Beds, we strive to create exceptional sleep experiences by combining craftsmanship, luxury, and sustainability. Your keen interest and appreciation for our meticulously crafted beds and our commitment to eco-conscious practices truly warmed our hearts.
"We were thrilled to unveil our newest addition, the "Lycka" continental bed, symbolising happiness and offering unparalleled comfort. Your positive feedback and genuine excitement for this new addition further affirmed our belief in the importance of providing joyful and restful nights for our customers.
"The IMM Furniture Fair provided us with a platform to share our passion and showcase our dedication to delivering the utmost in quality and design. Your presence and engagement at our booth were invaluable, and we are grateful for the opportunity to connect with each of you."