Furniture retailer Loaf is on track to open its largest showroom to date.
The retailer previously revealed plans to open its first store in Scotland last month, which will be situated Straiton Retail Park, Edinburgh.
It is expected to open in late autumn 2022 and will comprise a space of 9,100sq ft, paying homage to 'life in the slow lane (it's a slowroom, not a showroom!)', Loaf says, as well as its signature sofas, beds, handmade furniture and latest 'laid-back' wares.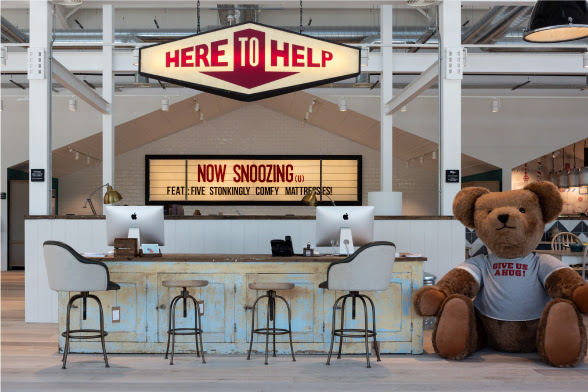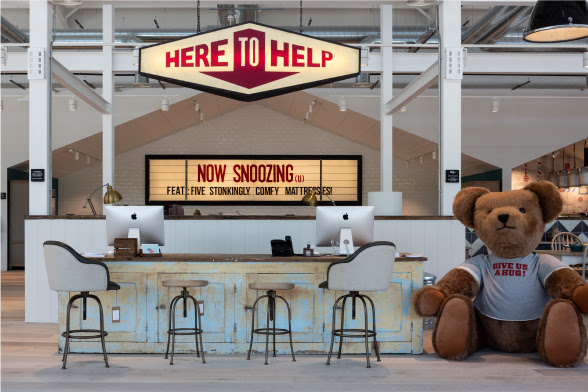 The store, which is expected to create around 12 new jobs, will also house a mattress testing area and there will be 800sq ft dedicated to smaller Loafing Supplies (mugs, candles and hot water bottles) which customers can purchase and take away on the day.
Finally, Loaf added that there will be colouring stations and arcade games on hand for little (and not-so-little) Loafers to enjoy.
Loaf currently has eight UK Shacks, its term for stores, including Wilmslow, Bristol and Solihull.
Loaf's founder, Charlie Marshall, said: "It's high time people in Scotland had a bit of Loaf on their doorstep so they can kick their shoes off in style. Our new Edinburgh Shack is packed full of our squishy sofas, beds, cabinetry, lighting and plenty of Loafing Supplies: all basic requirements for a happy life in the slow lane! We can't wait to open the doors!"