Gowsh Shan, National Sales Manager at global mattress protection specialist Protect-A-Bed, talks about how they can help retailers grow and maximise sales.
Protect-A-Bed have continuously demonstrated in their well-documented achievements in helping retail partners significantly grow sales. With the cost-of-living crisis the recent obstacle of challenges, impacting footfall and spend, consumers are being ever-savvier on their shopping habits. This means the focus has never been more important on each customer who walks through the shop door to maximise every sale opportunity and to also increase the average order value.
To do this, Protect-A-Bed, which has been established for over 40 years and operates across 45 countries, are constantly looking to help drive sales for all of its retail partners through its product innovations and expertise in the mattress protection space.
"Product innovation is one small element of how we unlock greater sales for our partners," Gowsh said. "The Therapeutics range, featuring Copper, Graphene and Charcoal mattress protectors have already been a great success. Supporting our innovative mattress protectors is our specialist sales training, which is vital to unlock the sales potential. Our Protect-A-Bed team are incredibly adaptive to support this in any retail environment, driving attachment rates to over 70%.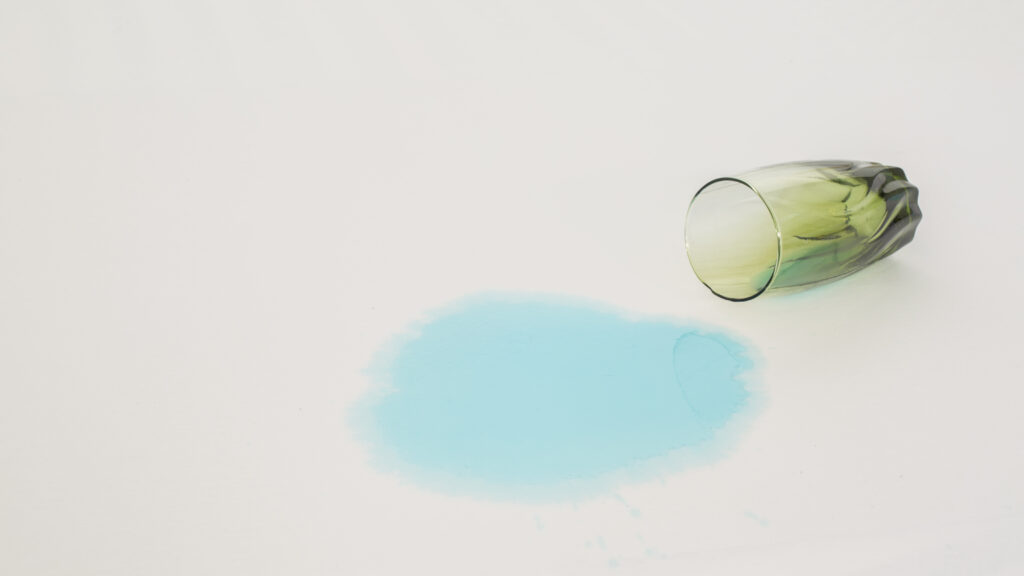 "Our specialty is driving in-store performance, so linked mattress and mattress protector sales are extremely high. The customer benefits from a healthy and hygienic sleep zone while the store benefits from increased sales revenue. Every customer who walks through the door, if buying a mattress, needs to buy a mattress protector. It's in their interest to do so for many reasons."
To support the purchase link highlighted, Protect-A-Bed transfers its skillset to the customer, so they can upskill a retailer's team to help boost sales revenue. "We can manage every step of the process for you, as well as show you why our mattress protectors are different," Gowsh said.
"In terms of hyenine, the average person sweats up to a pint of fluid a night. With mattress fillings being highly absorbent, a mattress, if unprotected, will absorb hundreds of pints of sweat in its first year of use alone. All of our mattress protectors use a Miracle Membrane, which is waterproof yet breathable, and allows body heat to easily pass through, whilst preventing any sweat to enter the mattress.
"The protectors are machine washable, meaning you can keep your sleep zone healthy and hygienic. Every Protect-A-Bed protector also includes a 10-15 year product guarantee, and when bought with a mattress, a 10-15 year anti-stain guarantee. Furthermore, we will even have the mattress professionally cleaned to the customer's satisfaction, or buy the customer a new one, if it fails and the mattress was bought with the protector. This promise is significantly powerful and is at the core of our philosophy. Ultimately, it's about creating value for the customer and we think it's in the best interest for both the store and their customer to purchase a mattress protector as a link, with our products providing the perfect solution."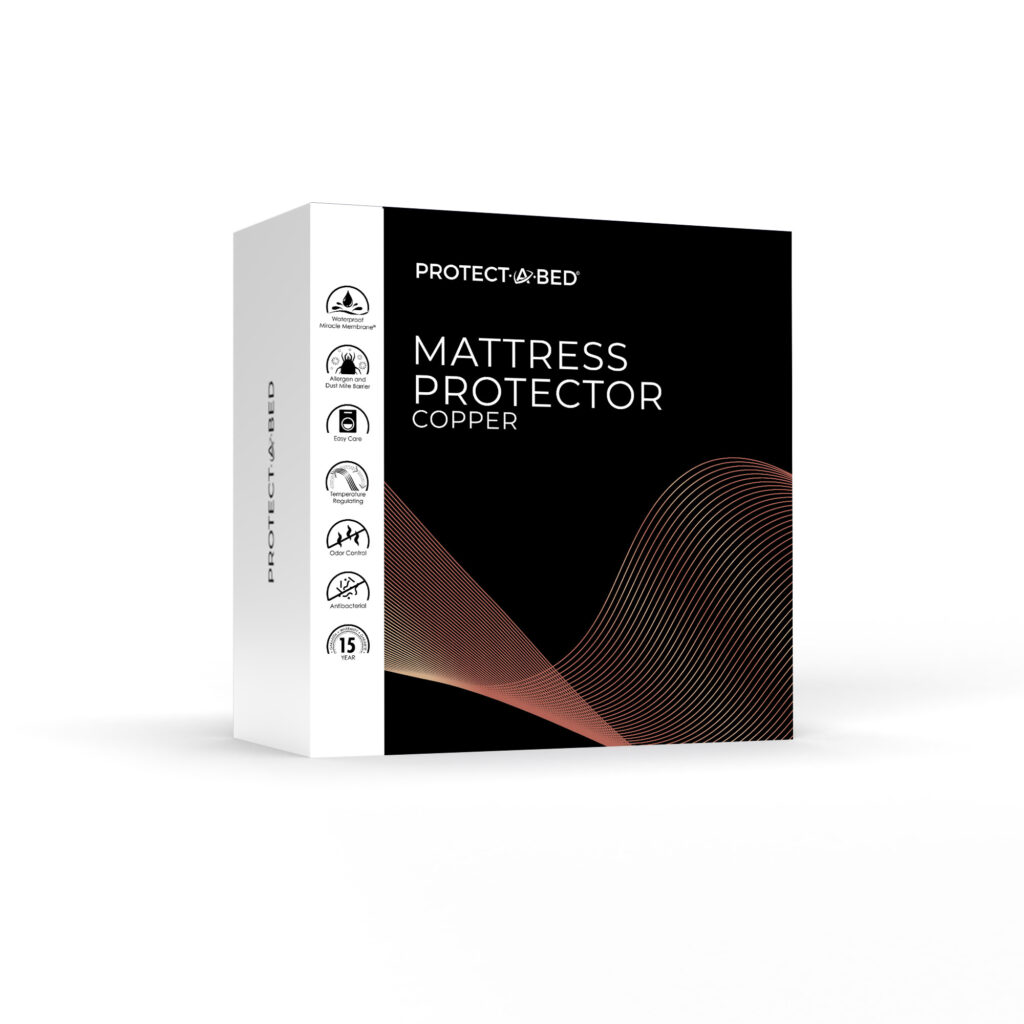 After a very strong 2022, and a positive start to 2023, Protect-A-Bed also offers a bespoke reward system, the 'Platinum Club', which adds an extra level of customer support. Running for consistently for several years, the Platinum Club has delivered "excellent" results, with both existing and new partners benefiting from the focused approach. "The Platinum Club has been designed to build, recognise and reward success with unique promotional and discount opportunities, sponsored incentives, tailored POS solutions as well as membership rewards," said Gowsh.
"The Platinum Club has been extremely successful since its creation. We continuously build frameworks that are simple for retailers to implement in order to achieve extremely high sales within the category. We create energy and excitement in a category often overlooked and our ability to turn this into sales growth is phenomenal.
"Protect-A-Bed are specialists in the mattress protection category. Nobody else in the category has the same passion, drive and focus to grow sales and that's why we are the leading global brand in healthy sleep."