Emma Leeke, Managing Director – Leekes Retail, reflects on the company's 125th anniversary, some key highlights and the secret to their ongoing success.
Leekes was founded back in 1897 from the family's terraced house in the Welsh Rhondda Valleys. Since then, their retail operation has grown to become multi-award winning and also one of the UK's most successful independent retailers now selling "everything for your home under one roof". Leekes trades out of four home department stores in Wales, the West and the West Midlands, two furniture stores in Cardiff and in Bristol (under the Park Furnishers fascia), while also retaining its builders' merchants in Tonypandy where the business began 125 years ago.
The retail business is also part of a much larger Retail & Leisure group which includes the Vale Resort (4-star 143-bedroom hotel with two championship golf courses and the largest spa in Wales), which includes the wedding and function venue Hensol Castle with its 23 bedrooms and houses their newest venture, a gin distillery and bottling plant in its cellars. It's fair to say that Leekes has come a long way from a shop in the terraced house.
"It's a great achievement to reach 125 years," Emma said. "We remain a family-owned business, established by my great grandfather as an ironmongery in the front room of the family home. We've been celebrating our milestone birthday throughout the year." On these celebrations, Emma continued: "The Xmas events we hold at each of our stores will be 125-year themed, and we also hold an annual awards dinner which recognises long service, premier sales consultants and the best teams and individuals, which will also celebrate our anniversary.
"We also held a Welsh themed Gala Dinner at the Vale Resort for 250 of our suppliers and professional advisors on 29th September and raised £16k for the NSPCC, which is our family and corporate charity. I have been on the board of the NSPCC appeal board in Wales for 15 years, during which time we have raised over £0.5m as a business and £15m as a board."
As Emma and the company prepares its final birthday party celebrations during the festive period, she shared an insight into some key milestone moments and challenges the business has faced over the years. "We have expanded the retail division significantly in recent years including the purchase of the Coles of Bilston business, which took us into a new geographical area- the West Midlands and the purchase of the Park Furnishers business in Bristol, which we later moved from its home in Bedminster to the Eastgate Retail Park next to IKEA on the outskirts of the city centre.
"Earlier this year we started the refurbishment of the first of our home department stores in Llantrisant, South Wales, with the first phase – the creation of a 2-storey furniture studio – due to open in the spring. The store has our largest turnover and we are delighted to be making a multi-million-pound investment to ensure it is a true flagship store for our brand."
On the challenges being faced currently, Emma continued: "In the 125 years of the business we have operated during two World Wars, and whilst I wasn't around to compare, managing the business through the recent coronavirus pandemic was challenging. There were different restrictions applying to different stores (the Welsh and English rules varied), and to different departments (our builders' merchants departments were allowed to trade throughout), as well as the additional complexities of operating in-store restaurants as well as our hotel division. However, we were delighted to be able to ensure that all our suppliers were paid in full and on time throughout this period, which is a testament to the strength of our business."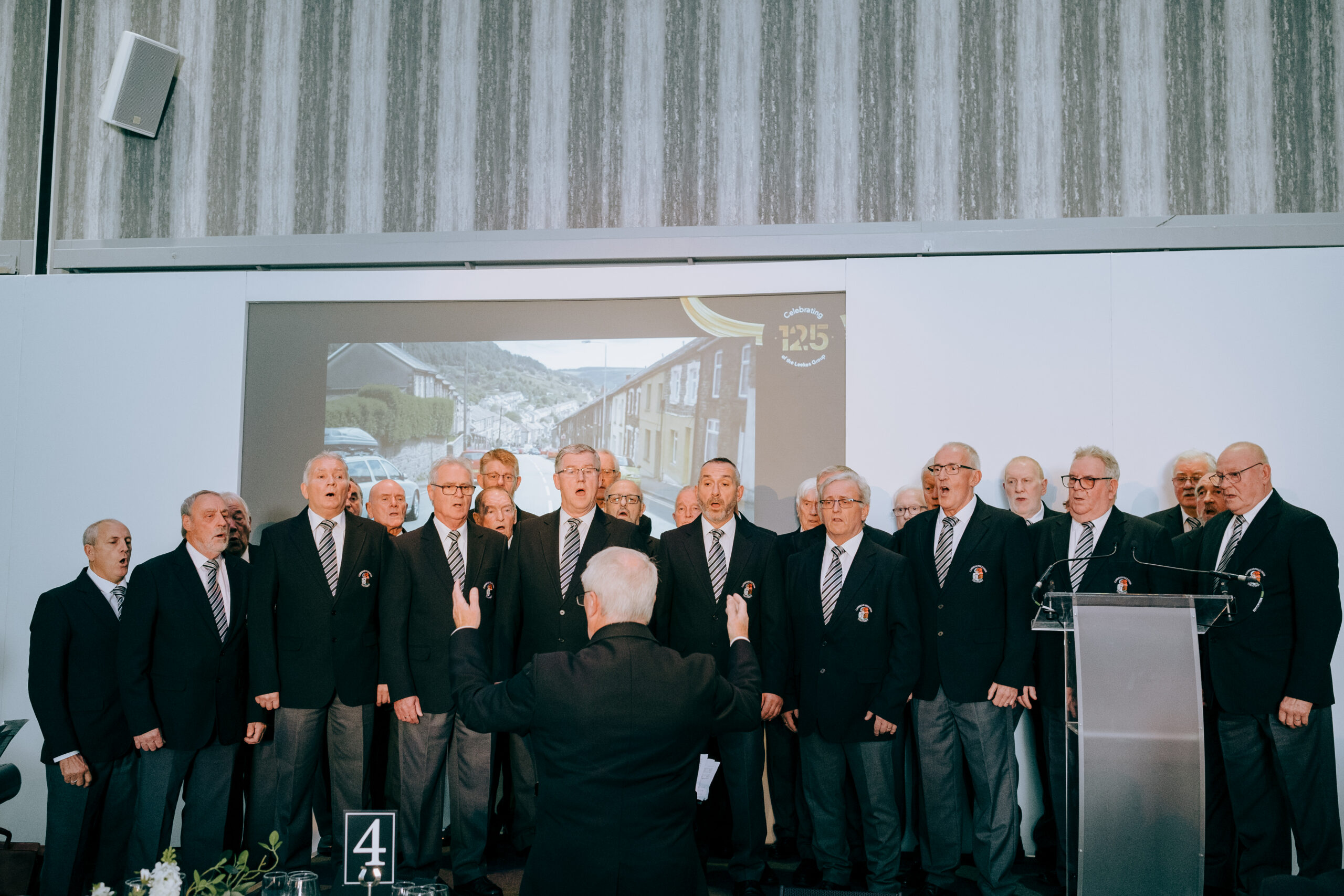 Emma added that like other retailers, they are up against the strong comparatives from Easter onwards when businesses reopened after being in lockdown during the Winter Sale. That said, comparatives against pre-pandemic levels are good although they have definitely started to see evidence of headwinds to come. However, that hasn't stopped the company investing for the future.
"The multi-million-pound investment in our Llantrisant store is the biggest investment, however it doesn't stop there. We have a smaller refurbishment of our Bilston store planned for March which will see the creation of some new branded furniture studios and for our Cross Hands store next September. We are close to launching a new transactional website with improved functionality, which will go live pre-Xmas and are also currently installing solar panels across our estate to help with escalating energy bills as well as making a £1m investment in vehicles," Emma said, adding that they are committed to sustainable practices too. "We are zero to landfill and are converting more and more of our fleet to electric vehicles. We have environmental champions in all locations who share best practice across the business and promote our activities in this area to our stakeholders."
They also keeping careful tabs on consumer behaviour. Emma revealed that they are seeing a distinct move from leather upholstery to soft upholstery, partly as a result of leather price inflation caused by the historically high rates for shipping seen over the last two years. And with it, comes a "change from muted tones to brighter colours like yellows, pinks, greens and blues".
So, what's the secret to ongoing success? Emma said: "Our diversity – and the experienced and committed team we have working with us. We are fortunate to have so many long serving members of our team across the business enabling us to share this experience and knowledge with our loyal customers."