As concern for sustainability and recycling continues to grow, the popular Komfi collection from leading UK mattress manufacturer GNG Group has been designed to provide a range of environmentally-friendly options for retailers.
With most models featuring innovative Ecofoam developed in-house by GNG, the range meets consumer demand for products with a reduced carbon footprint. Ecofoam is a unique material made from 100% recycled and re-engineered foam, resulting in a much 'greener' product. The long-term benefit of an Ecofoam mattress comes when it reaches the end of its natural life as it can be entirely recycled.
Ecofoam is also resilient and durable, and naturally dust mite resistant, making it ideal for use in mattresses. Offering excellent body support, it features throughout the NBF Approved Komfi mattress collection and has a 10-year warranty.
The diverse and successful Komfi collections comprises the Active, Sensory, Rhea and Unity ranges. Featuring visco gel and pocket springs, the Komfi Active collection offers a range of six mattresses, providing excellent value without compromising on quality and comfort.
The luxurious Sensory range is designed with the latest mattress technology to aid the very best sleep. The three Hybrid models feature up to 3,000 pocketed springs, whilst the Trio combines layer upon layer of innovative materials to provide a sumptuous level of comfort and support, night after night.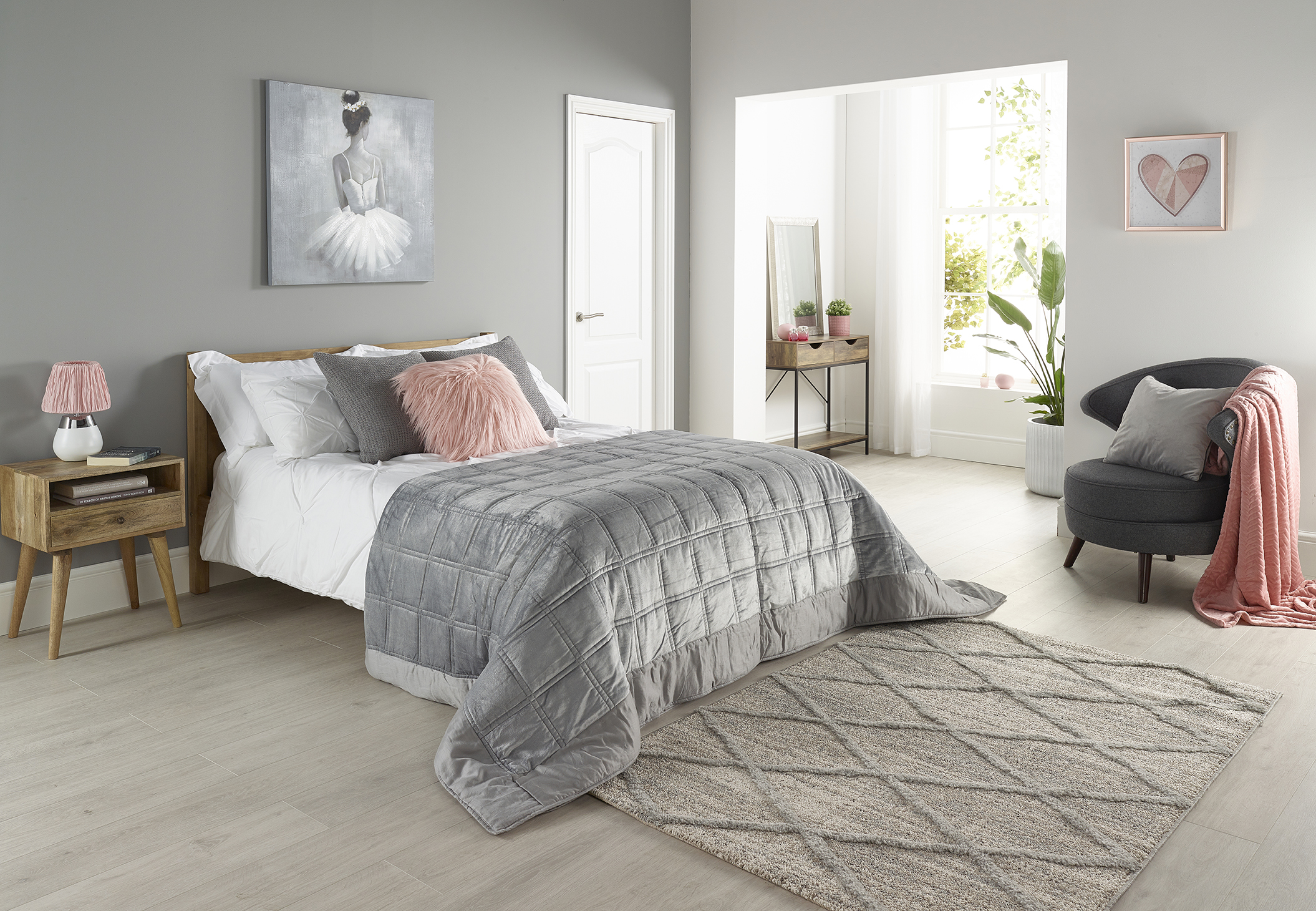 The Rhea collection of 11 mattresses has been developed with sustainability and end-of-life recycling in mind. A combination of 100% recycled foam, superior polyester with Japanese technology and individual pocket springs helps prevent 'EOL' mattresses going to landfill, instead putting them back into the recycling chain.
Finally, Unity is the latest range to join the Komfi family, adding an affordably priced vacuum-packed mattress collection. Offering excellent value as well as the quality and comfort for which GNG is renowned, Unity delivers the benefits of Ecofoam, and all models have a removable and washable soft knitted cover.
As a member of the National Bed Federation, GNG supports the association's goal of 75% of new mattress sales being diverted from landfill by 2028. Consumers want and need the ability to dispose of their old mattresses responsibly and safely, and Ecofoam is helping them to do this. The company has has also signed up to the NBF's Green Pledge for Our Planet, further demonstrating its commitment to reducing its impact on the environment.
Combining the latest in mattress innovation as well as using green technology, GNG is the natural choice for UK retailers. With all mattresses made here in Britain, customers are assured of fast and efficient delivery times as well as British quality.