As part of JYSK's plans to expand in the UK, the Danish retailer will be opening its first store in Scunthorpe this month.
Located at Lakeside Retail Park, Scunthorpe, the new store, which will officially open on 17 February, will boast 950sq mtrs of floor space and will create nine job opportunities for the local area. The store will be managed by David Dodsworth.
To celebrate the new store, JYSK will offer all Scunthorpe customers up to 70% off hundreds of products for the duration of the opening week.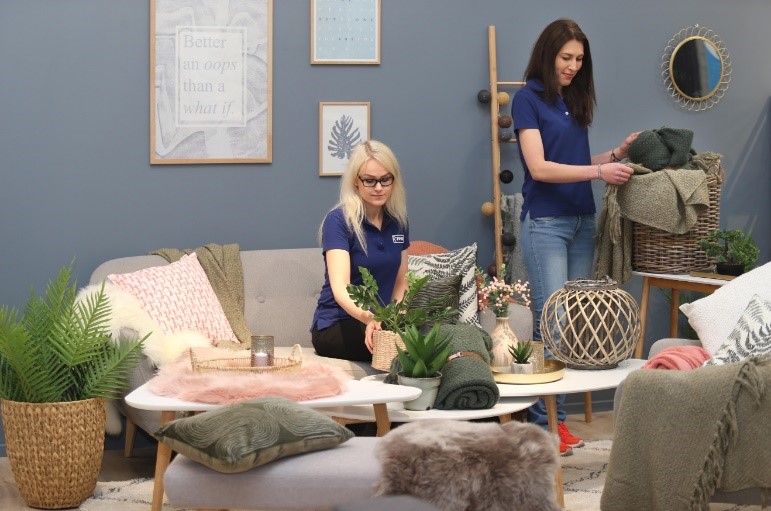 "JYSK (pronounced YOOSK) Scunthorpe joins 28 stores in the UK and is our second store opening this year," says Ciaron Hearns, JYSK Sales and Marketing Manager, UK & Ireland. He continues: "The new store and brilliant team are ready to welcome old and new JYSK customers to explore our collection of Scandi homeware and garden furniture. They will be able to enjoy our brilliant same-day click and collect service, AnyVan local next day delivery service, and exclusive in-store lines."
JYSK has plans to renovate six local UK stores to ensure they're providing the very best shopping environment for their product and customer. JYSK has seen record results in the UK & Ireland during the financial year 2021/2022, increasing its turnover 11% despite challenging trading conditions.
Furthermore, JYSK has announced it will partner with AnyVan, to provide UK customers with a simple delivery solution for large purchases, available from all 28 JYSK UK stores.
The partnership with AnyVan is a first of its kind for the Danish homeware retailer and will provide an enhanced customer experience, allowing JYSK's customers to efficiently book a delivery service for large furniture items utilising AnyVan QR codes placed on POS signage throughout all JYSK stores for ease.
Through AnyVan's national network of transport partners, JYSK customers will be able to book next-day delivery services for large-scale goods, with prices starting at £33. All customers will be able to seamlessly select their preferred delivery day within the next 7-day period and will receive live tracking, driver updates, and detailed maps showing the delivery route for a hassle-free experience.
"Within the UK our stores have been going from strength to strength and we're delighted to be partnering with AnyVan to offer an improved delivery service to our retail customers. Logistics can often be a barrier to purchase when it comes to shopping for large homeware goods, and now with AnyVan we're making it easier than ever to shop with peace of mind and are proud to offer an accessible – and competitively priced solution for the industry – that is available to our customers" says Ciaron Hearns, Sales & Marketing Manager, JYSK UK.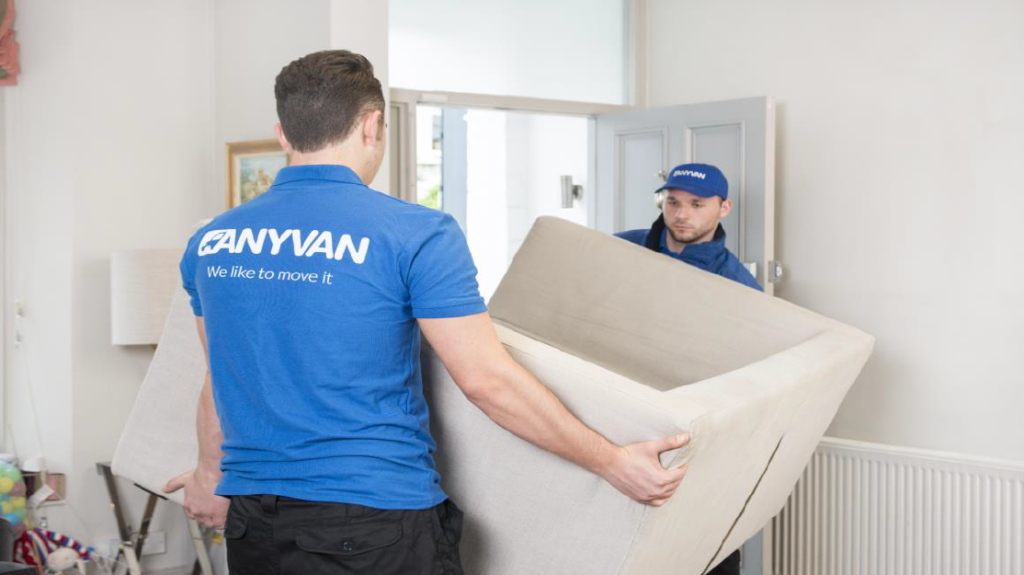 Coordinating numerous journeys and ensuring vehicle space is used efficiently, AnyVan offers trustworthy and affordable deliveries for a range of needs. Sustainability is an important theme at AnyVan, and reduction of its environmental impact has always been at the top of the agenda, AnyVan works alongside the World Land Trust to offset all the CO2 its vans produce.
"Our offering is designed with affordability in mind and we're passionate about providing everyone with the facilities to move their belongings from one place to another, efficiently. Our new partnership with JYSK is a significant step for both of our growing businesses within the UK and we're excited to work closely together and help our customers take their JYSK purchases home with them with peace of mind." Marc Clifton, Deputy CEO, AnyVan.