Danish furniture retailer JYSK has announced the launch of its first virtual reality (VR) training tool for its instore employees.
During the 'Right Sales Attitude' VR training, the employee starts by finding one of the three customers in the store.
'The Right Sales Attitude' training uses virtual reality technology and helps staff practice interaction with customers by presenting various situations in different areas from the store.
The mLearning was created by its Training department in cooperation with the Retail Operations department, with the help of an external company that specialises in webVR services.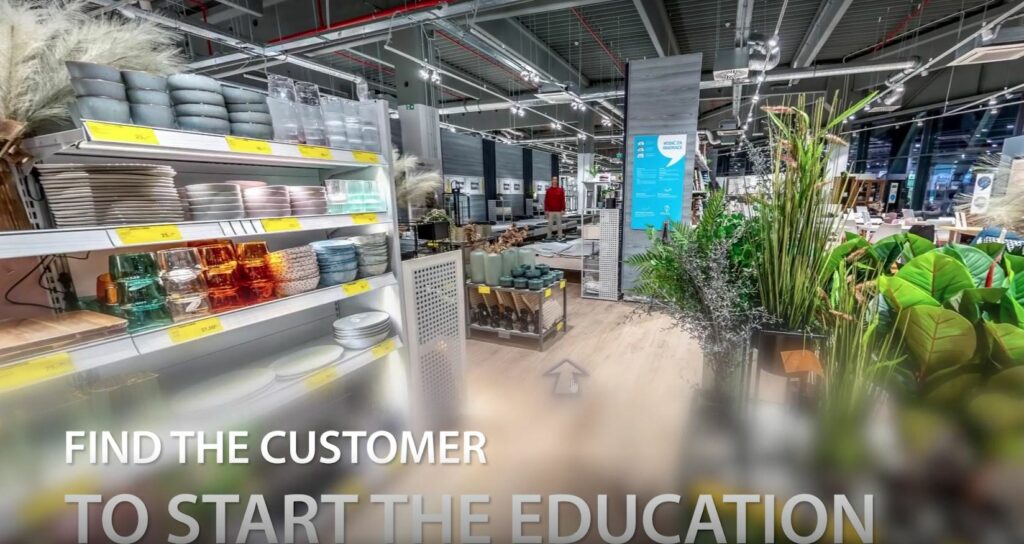 Darina Stoynova, Training Manager JYSK, has been in charge of the project and said: "The main advantage is that the look and feel is very realistic. It feels like you are in an actual JYSK store, talking to real customers whose reactions and gestures are also taken from the real life.
"The training consists of scenarios with three different customers. Colleagues will be in dialogue with the customer and have different answers to choose from, to try to successfully complete the mLearning. The employee even gets evaluated by the customer, using a virtual Customer Satisfaction Survey.
"Having a great sales attitude has been the focus in JYSK for the past years. Sales Attitude helps us offer a pleasant experience to our customers and understand customer's needs, brings results, and helps us sell additional products.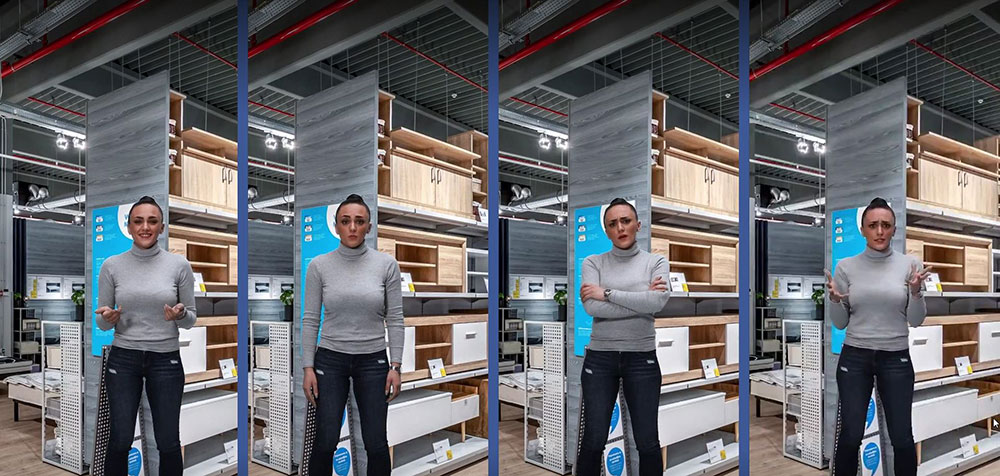 "The VR training also includes a gamification aspect. This motivates employees to learn, give the correct answers and win more points. Every time they make a sale, they will win a certain number of coins. While serving the customer, they can earn or lose star points by selecting the correct or incorrect answers."
After completing the training, colleagues are encouraged to give their feedback on how the experience was and what do they think about the training.
Darina continued: "We want to keep up with the trends in the Learning & Development area and provide the best learning experience for our employees. Therefore, we are always looking for new solutions and digital improvements when it comes to mLearnings."