Montu Soni, director at Jaipur Furniture, shares an update on product development, sustainable investments and the expansion of its drop-ship programme.
Following a successful start to the year at trade shows including the January Furniture Show in Birmingham, Frankfurt's Ambiente event and the IHGF Delhi Fair, Jaipur Furniture, a leading exporter of solid wood furniture from India, has continued its product development with the introduction of its Zaine Range.
"In the latest edition of our offering, we're proud to introduce our novel furniture collections – ZAN, which are sure to make an enduring impression on the design savvy clientele," Soni said. "Our ZAL collection is an exquisite symbiosis of craftsmanship and technology, encapsulating the raw beauty of solid mango wood and celebrating the artistry of geometric patterns achieved through precise CNC machining.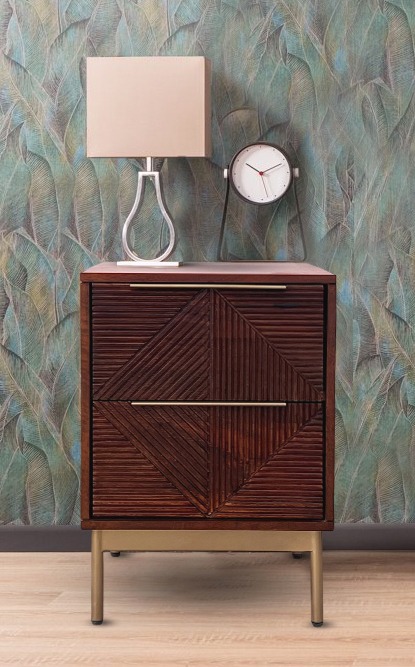 "The collection's minimal design is both soothing and captivating, making each piece a statement of refined elegance that can effortlessly fit into any setting. The metal work incorporated into each item creates a striking contrast against the warm hues of the mango wood, offering a remarkable balance of industrial and organic aesthetics. For those seeking a mix of bold and minimalist design, the ZAL collection is sure to capture your imagination."
Alongside product development, Jaipur has been busy investing into its sustainable practices, including a significant investment in solar panels. Soni continued: "We're thrilled to share some exciting developments at our company as we strive to marry innovation with sustainability and quality craftsmanship.
"One of our major steps towards reducing our carbon footprint has been our investment in rooftop solar panels. We're proud to announce that this initiative is now responsible for generating an impressive 80% of the electricity consumed by our factory. This move not only reinforces our commitment to a greener future, but also underpins the very essence of our designs – a harmonious blend of modernity and nature."
Jaipur has also made significant investments in the expansion of its production capabilities with the inauguration of a new upholstery factory and a marble mine. The upholstery factory, equipped with cutting-edge technology, will aid in delivering a diverse range of furniture, while the marble mine will enables the business to deliver "best grade marble at the right prices".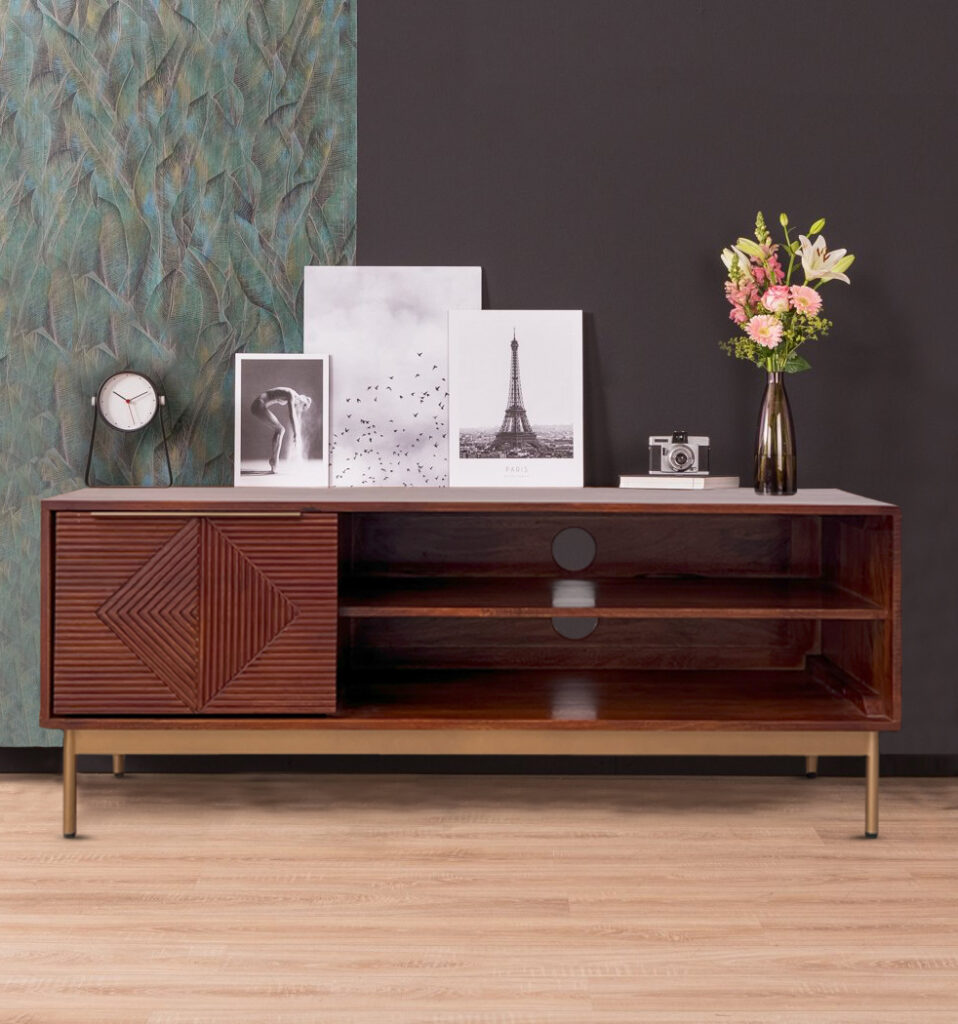 "Our team of experts is ceaselessly experimenting with a wide array of materials to bring our customers exclusive and innovative designs," Soni said. "Our future plans are focused on scaling our overall sales through unique, mixed-material designs that break the mould, offer unprecedented aesthetics, and cater to a broad range of tastes."
Finally, Jaipur Furniture, which has been the recipient of India's Top Export Award in the Solid Wood category for the past 10 years, has announced the initiation of its drop-ship programmes in Germany, France, and Spain, which it believes will significantly boost market presence in Europe.
"All of these advancements serve to reinforce our commitment to delivering unparalleled design and craftsmanship while pioneering eco-conscious practices and expanding our reach," Soni added. "We are grateful for the support of our loyal customers and look forward to bringing you even more exceptional designs in the years to come."