Furniture retailer Loaf has announced the official opening of its new Edinburgh Shack at Straiton Retail Park. The new store opened on 9 February 2023.
The open-plan 9,100sqft site, Loaf's biggest showroom to date, features a mezzanine which houses a mattress testing arena, a swatch station so you can nab free fab fabrics and new product areas including armchairs, bedroom furniture and accessories.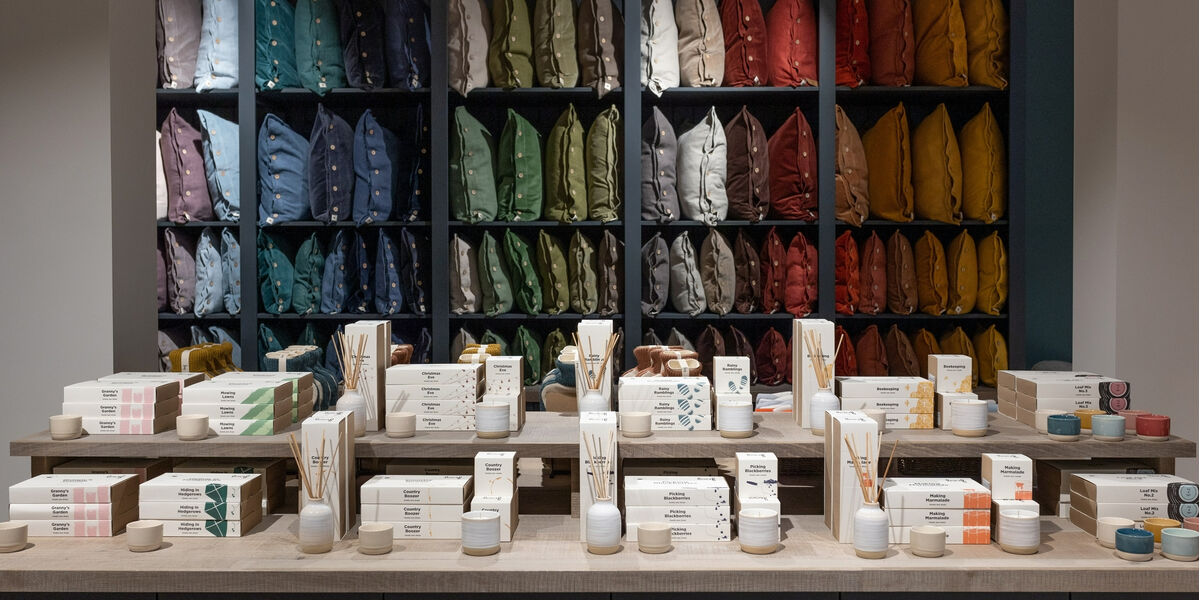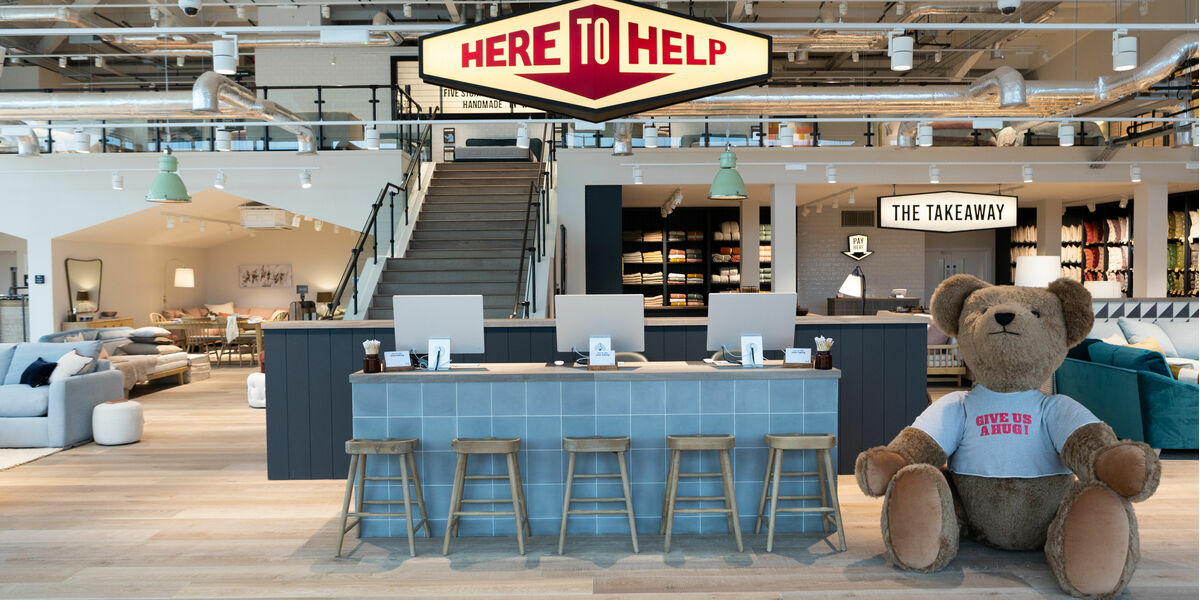 There's also 800sqft dedicated to smaller Loafing Supplies, including tableware, home fragrance and soft furnishings.
Loaf's founder, Charlie Marshall, says: "It's high time people in Scotland had a bit of Loaf on their doorstep so they can kick their shoes off in style. Our new Edinburgh Shack is packed full of our squishy sofas, beds, cabinetry, lighting and plenty of Loafing Supplies: all basic requirements for a happy life in the slow lane! We can't wait to open the doors!"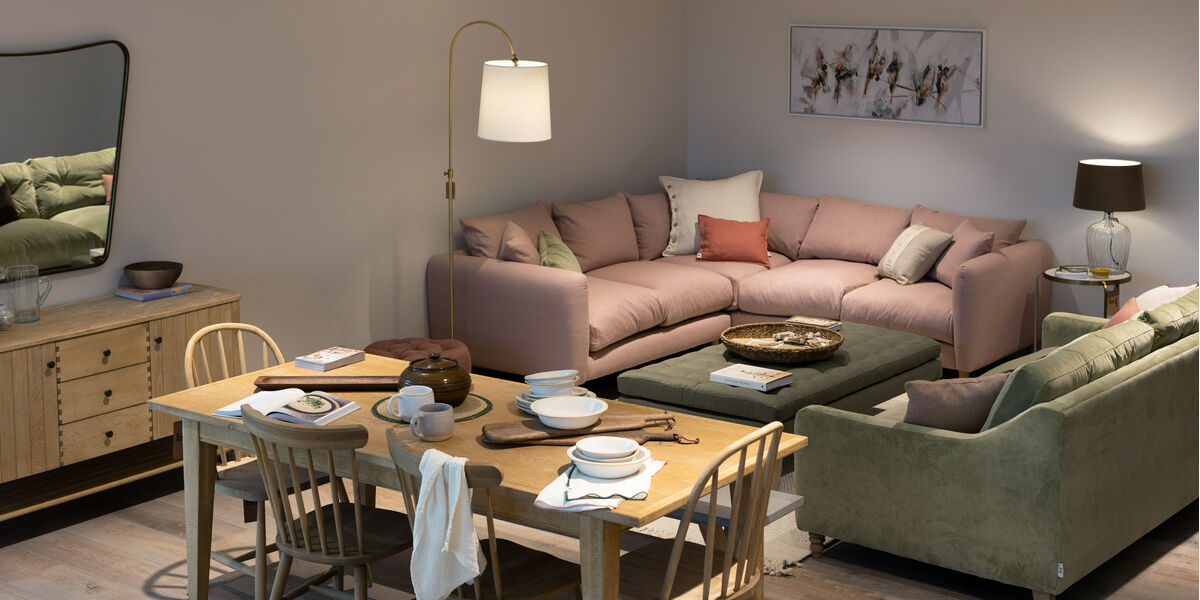 Julian Wilkinson, Director Retail Parks at Peel L&P added: "Loaf choosing Straiton Retail Park as the location for their very first showroom in Scotland marks another exciting milestone for our destination.
"At Straiton Retail Park, we have a fantastic mix of some of the biggest brands in the lifestyle, convenience, and food sectors. By partnering up with Loaf we will also be able to offer our community one of the most innovative and Instagram-able brands in the interiors sector. Loaf's new Edinburgh shack will be a must visit for any trip to Straiton Retail Park."