The next edition of INDX Furniture will take place at West Midlands event venue Cranmore Park from 30 August to 1 September and whilst admission on day one is reserved for AIS Members, general trade visitors are welcome on subsequent days.
Alongside discovering the latest ranges from an exciting selection of leading names from the world of Upholstery, Cabinet (Living and Dining), Accessories and Garden, at the upcoming show attendees are also invited to join engaging discussion at the Retail Insights speaker sessions – a new onsite feature.
Retail Insights Furniture Focus | Wednesday 31 August
11am: Matthew Thomas, Head of Engagement at Dispute Resolution Ombudsman
Matthew works with businesses across a range of sectors to inspire consumer confidence through dispute resolution, advice, and training and he'll be exploring evolving consumer behaviour and complaint resolution.
2pm: Andrew Hudson, Managing Director of Eurofins | BLC
Leading an open discussion about the current challenges being faced by the furniture industry, Andrew Hudson has over 20 years of experience in the leather value chain.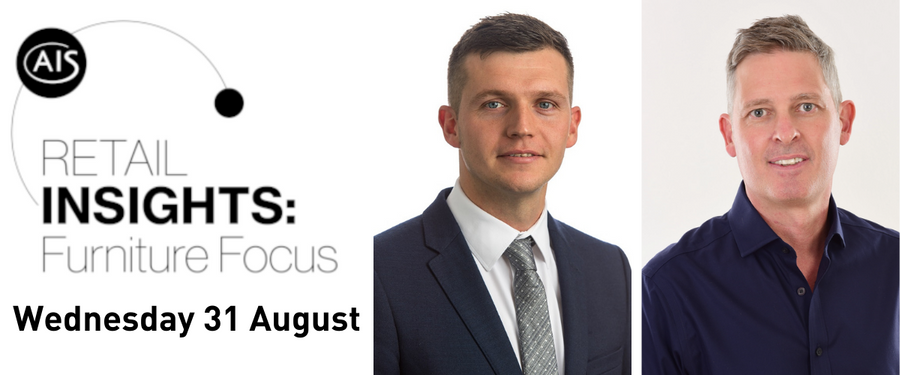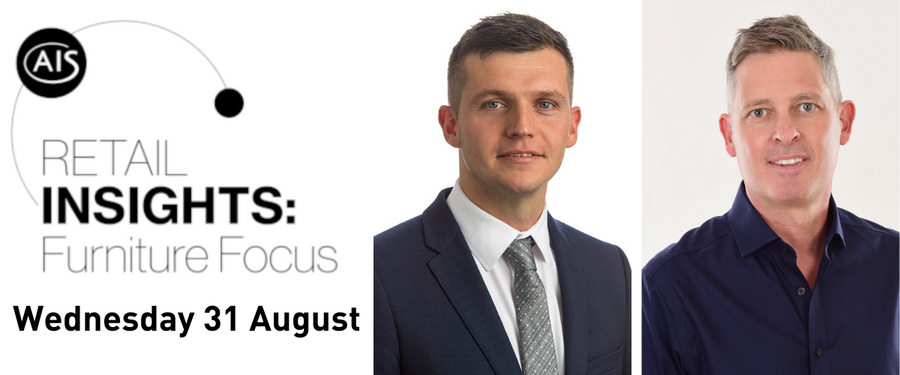 Show Information
Brought to market by UK buying group Associated Independent Stores Ltd (AIS), INDX Furniture is curated by experts with a wealth of retail and buying experience, ensuring attendees enjoy a commercially edited exhibitor selection covering the latest market trends and innovations.
Free to attend, INDX Furniture also offers free onsite parking, free barista coffee and refreshments, plus complimentary breakfast pastries.
Registration can be completed at the INDX website: www.indxshows.co.uk/indxhome/furniture/registration