Welsh independent furniture retailer Hafren Furnishers has revealed that works at its new store in Ceredigion are 'well underway'.
The new store will be based in a former printer site and is expected to open by this summer creating around 25 jobs for the local area.
Hafren Furnishers first confirmed plans for the new store last year and showed off the current progress through a recent social post.
They said: "Work is well underway to transform our BRAND NEW site in Aberystwyth, Ceredigion, into a modern showroom, offering the very latest furniture collections.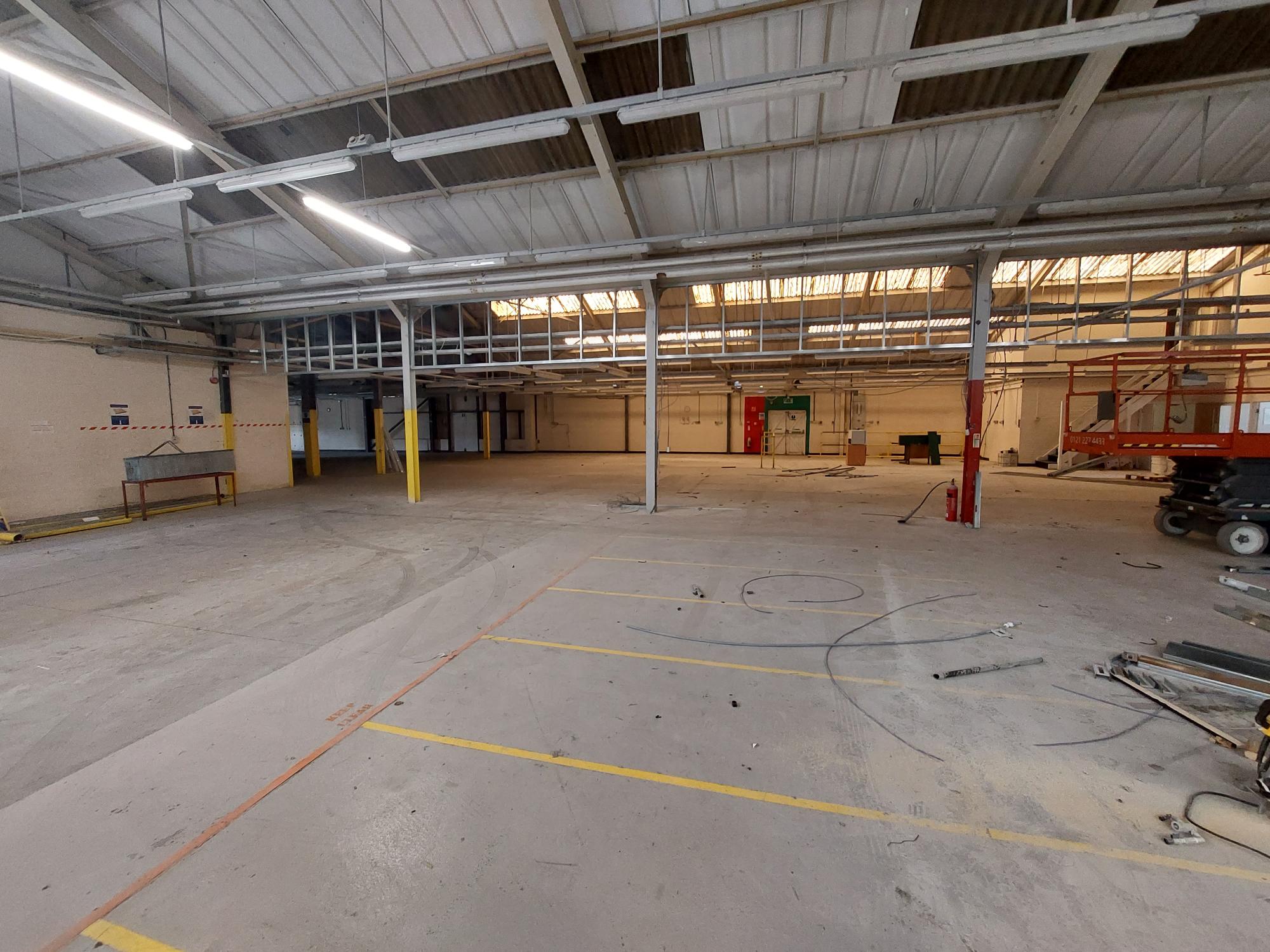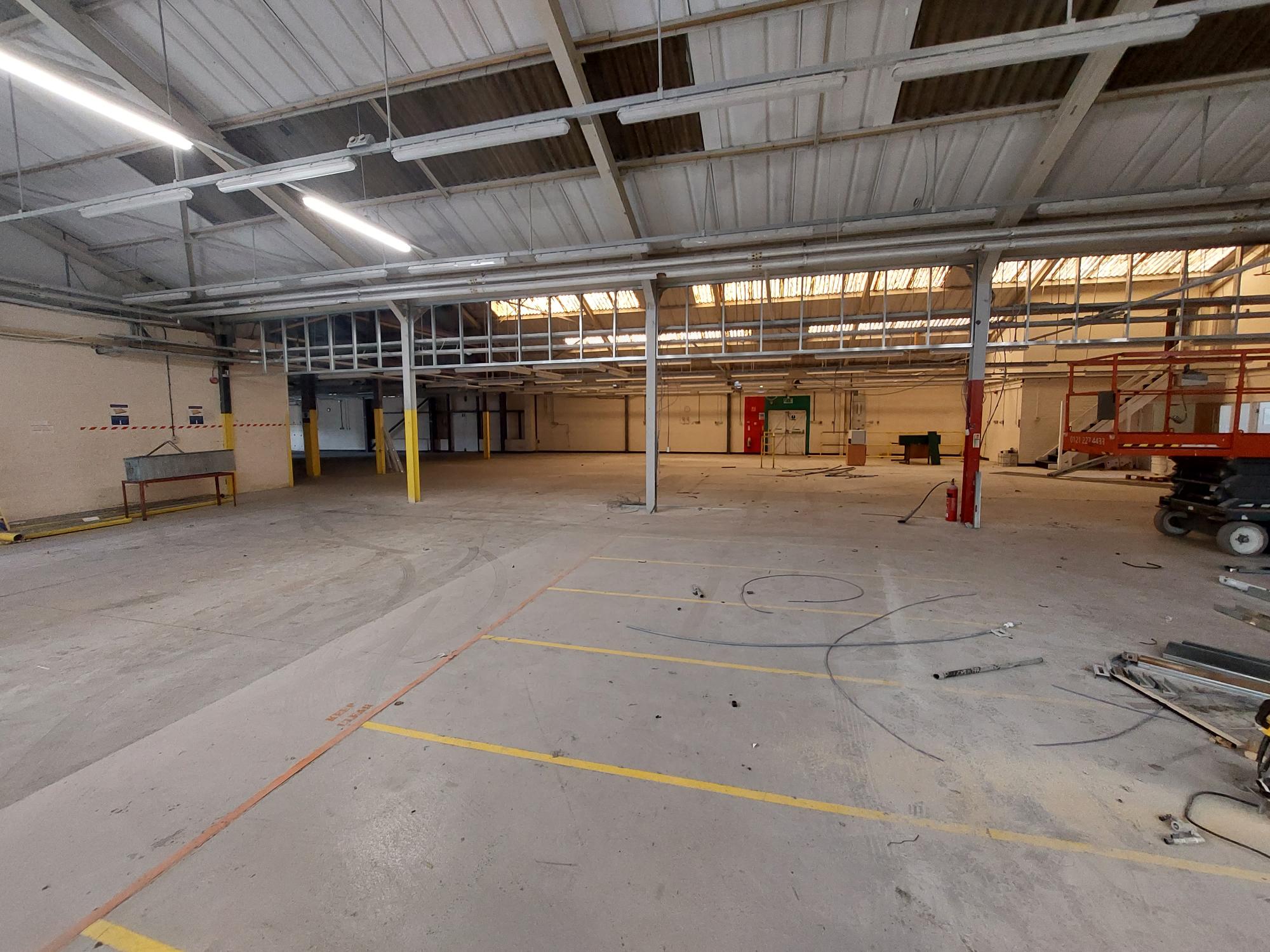 "Hafren Furnishers are committed to offering Ceredigion and THE locality THE VERY BEST furniture choice, advice and interior inspiration at the best possible price for your homes and business.
"We thank you all for the support and encouragement we have received to date, it's been much appreciated. Watch this space for further exciting developments."
Its flagship Llanidloes store will remain open.