Independent furniture retailer Home World – Mattress & Bed Centres has revealed its £80,000 store investment has delivered strong results.
The business, which is based on Cleethorpes Road in Grimsby, decided to undertake a huge refurbishment project last year, which included the decision – back in December 2022 – to clear out furniture stock to make more space for a renewed focus on beds and bedroom furniture.
As part of the £80,000 refurb project, Home World – Mattress & Bed Centres also implemented a number of sustainable improvements throughout the 12,000sqft store, including a new roof and LED lighting.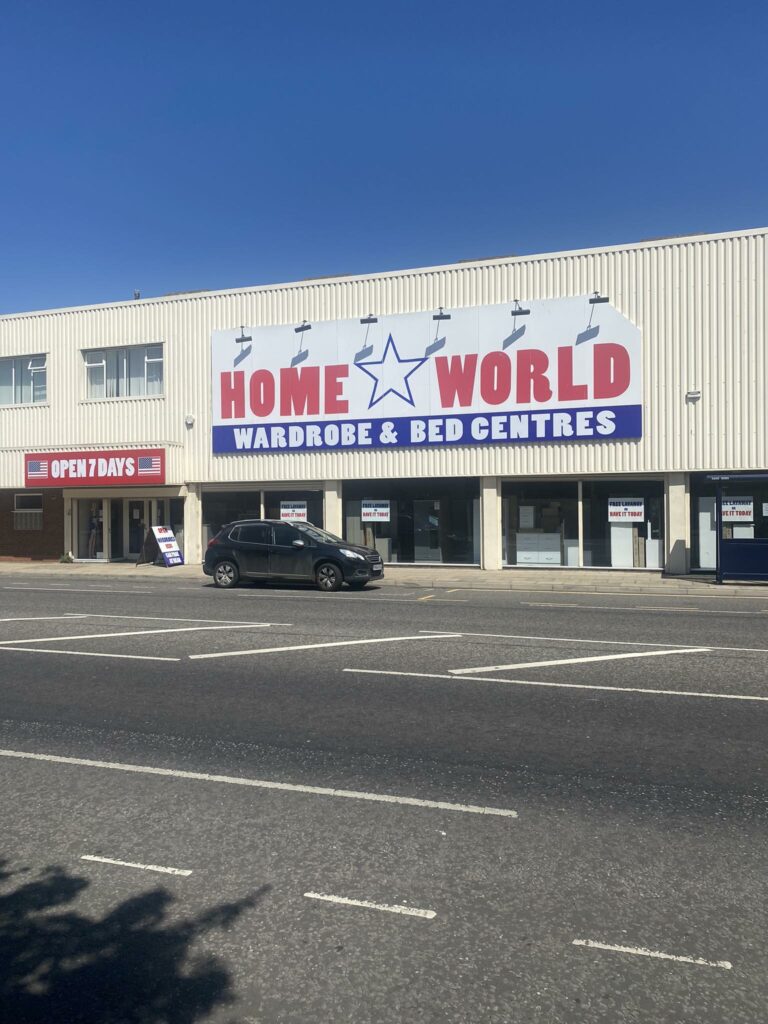 Commenting on the investment, Grant Berry, owner of Home World – Mattress & Bed Centres, said: "We dropped sofas because we were doing well with beds, then we brought more beds in and started doing better, so we dropped dining and included more beds. So far, it's been a great success and it's working well.
"Alongside this, we installed a new roof, with modern insulation to help keep heating costs low, then new LED lighting to help electric costs. New signage was introduced to reflect beds only, and we repainted the interior and exterior. We also installed a commercial heating system to help with heating costs too. New flooring was put down to get rid of tired looking carpets and we also got rid of delivery contractors and now run our own vans with our teams providing excellent service."
The refurbishment process took around 15 months to complete and with the internal layout now more focussed on beds, which includes a wide range of products from economy to premium, the business is now in a position to offer the whole market not just one end of it.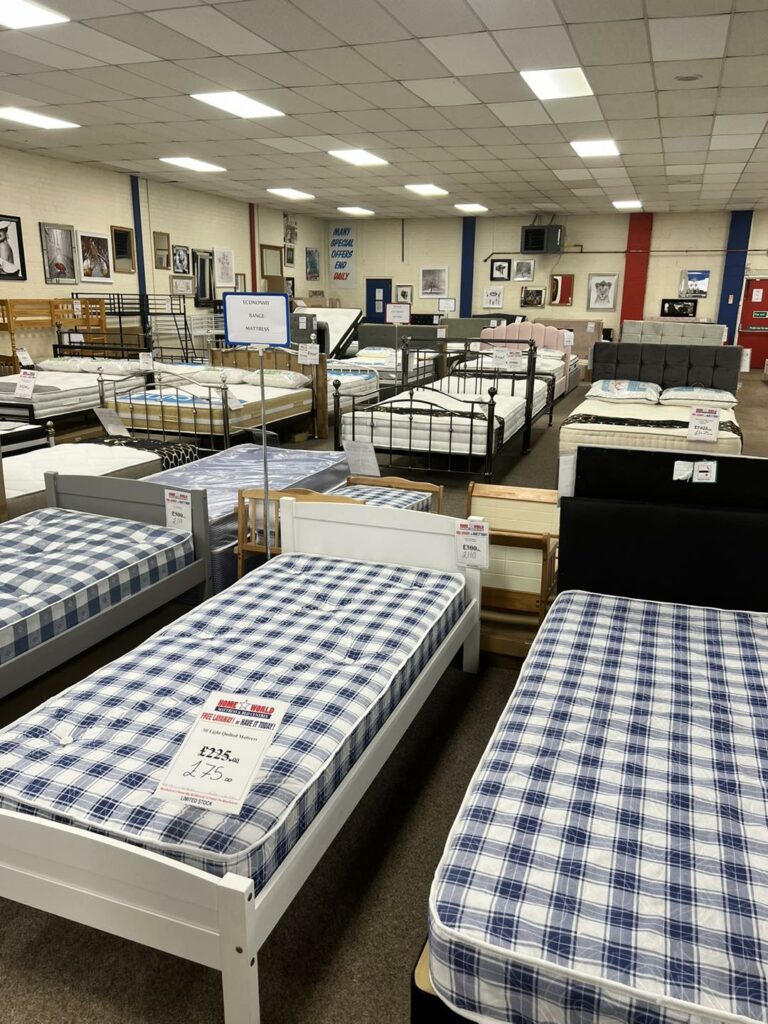 "All products are de-branded so we can get the margin we want," Grant said. "We want to build our brand and this investment in our store is for the long-term. Trade is not easy at the moment, but we are doing well through our experience of decades of retailing.
"I started my first shop when I was 20 years old and now, I'm 55, so I've actually been in the furniture trade for 35 years. Strong independents offering things the web can't, can make good money. Providing the feel factor of the product, the reassurance of well-trained salespeople, good customer facing service and local loyalty puts us ahead of online."
For the rest of 2023, the business will focus on the new store concept while Grant hinted that a possible expansion could also be on the cards further down the line. "We will sit on our hands for 2023 then look to expand into more shops after that. One thing I learned from the 2008 crash was "to always have some fat on your back", and I used to have nine stores for around 18 years, but we shrunk down after the 2008 crash.
"Since 2008, as well as retailing, my focus has been on commercial property investment, not residential. We own quite a lot across Yorkshire and Lincolnshire with no debts, which has helped massively put us in the position of where we are now. I'm now focusing on growing retailing because I can see very clearly how it will work. I know how to expand and we have our own money and reserves to help support these plans. Although, we will only expand when the time is right."