Independent furniture retailer Lukehurst has invested £250,000 at its Sittingbourne store on exterior upgrades.
The store on Eurolink Way has seen the outside of the building undergo refurbishment works to better match the instore environment on offer for customers.
Kathryn Lukehurst, Managing Director at Lukehurst, said they are 'modernising the exterior', which includes new cladding, LED lighting and new signage.
"We've had a fantastic offer in-store, especially since we put a new mezzanine floor in during Covid. But the exterior of the store didn't match," Kathryn said.
"It was a rather dull 1950s' style warehouse. Sometimes people would wander in and be surprised, saying they had no idea how great it was inside. We really would like to raise public awareness and perhaps attract younger customers."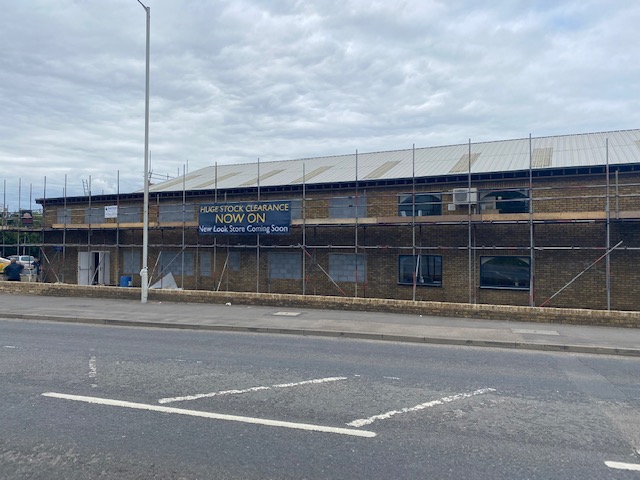 Lukehurst, which has been established since 1970 when Kathryn's grandfather Gerald first opened a store in Rainham, expects 98% of the works to be completed by the start of November.
As mentioned, the company installed a new mezzanine second floor extension, which was to allow the business to offer more display space and a wider choice of products. Despite the ongoing uncertainty, Kathryn thought the time was right to continue to invest. "It is risky, but if you don't move forward, you slip back. We are here for the long term."
The store has remained open during the upgrade and Lukehursts expects the investment to serve them well for the next two decades and more.
"Business is growing, especially through Covid, with people upgrading their homes. We want to create a building that will serve us well for the next 20 years," Kathryn added.