Home furniture independent and ecommerce retailer Roseland Furniture has unveiled a new look and feel with the release of its rejuvenated platform.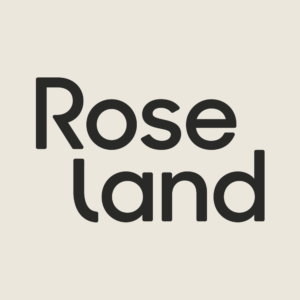 In a project aptly named "Roseland Relaunched" the Roseland team have collaborated with ecommerce specialists UWP (Underwaterpistol) to bring to life the first of several planned changes for the business.
With revised and enhanced branding, user friendly design and upgraded functionality, Roseland is proud to introduce its all-new website to their customers.
Tristan Lynch, CEO, said: "Roseland Relaunched is the first significant external change we are making to the brand. We're proud to bring this project to life and excited for our customers to experience the new website.
"It marks the beginning of big change for the company and we're looking forward to launching many new products and services."
Situated on the Cornish coast, Roseland Furniture was established in 2011. Tristan Lynch took control of the business in December 2020 with a view to establish Roseland's presence in the home furniture market.