Independent furniture retailer Livingwoods Furniture Store has put the business up for sale with a guide price of £125,000.
The company is located in Lincoln and operates from its 3,500sqft store on Wragby Road, as well as online, which is in need of further development to 'take advantage of online sales'.
The business has been listed through Mundy's Commercial and Rightmove with the sale for the lease including the building and its stock.
The lease has five years unexpired at a current rent of £38,000, plus VAT annually, and will be assigned to the purchaser of the business.
The listing states: "We are pleased to offer for sale the rare opportunity to purchase a successful furniture retail business, prominently located on Wragby Road (A15), within an established retail district, adjacent to Majestic Wines and the newly opened Costa Coffee Outlet.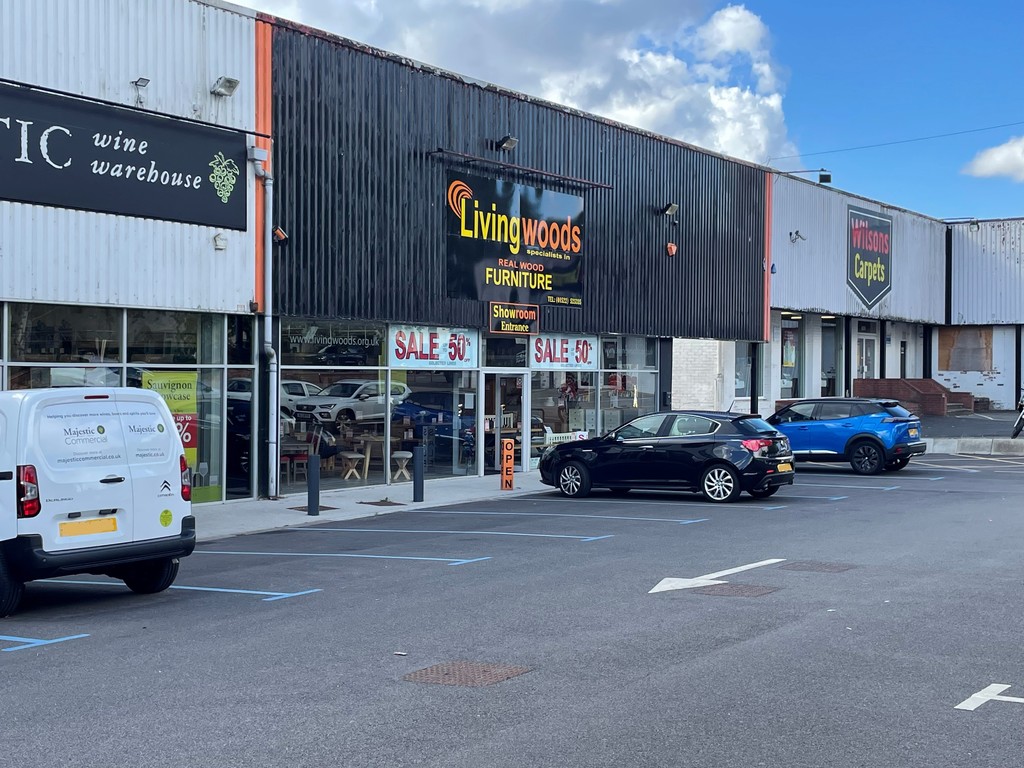 "The business has been established for many years and generates a healthy turnover and profit margin and the property is located within an established retail park, with ample visitor parking space.
"The business has created an excellent reputation for high quality solid wood furniture and represents an excellent opportunity for a future buyer to further develop the business, particularly taking advantage of online sales etc."
Current owner and managing director Warren Marchant, who will be 71 this Christmas, said he is selling due to wanting to retire and that the business has 'never not made a profit'.
The company added that no one will be made redundant as current staff are semi-retired and his son is not interested in taking over the business.
For more information, click here.