Independent furniture retailer The Furniture Warehouse has expanded with the opening of its second store in Northamptonshire.
The business has officially opened at the Old Cinema on Rockingham Road in Corby, and takes over from the Furniture Clearance Outlet, which has now ceased to trade.
The new store adds to The Furniture Warehouse's existing site in St James Retail Park on Towcester Rd, Northampton, and offers a large range of sofas, tables, dining sets and home accessories.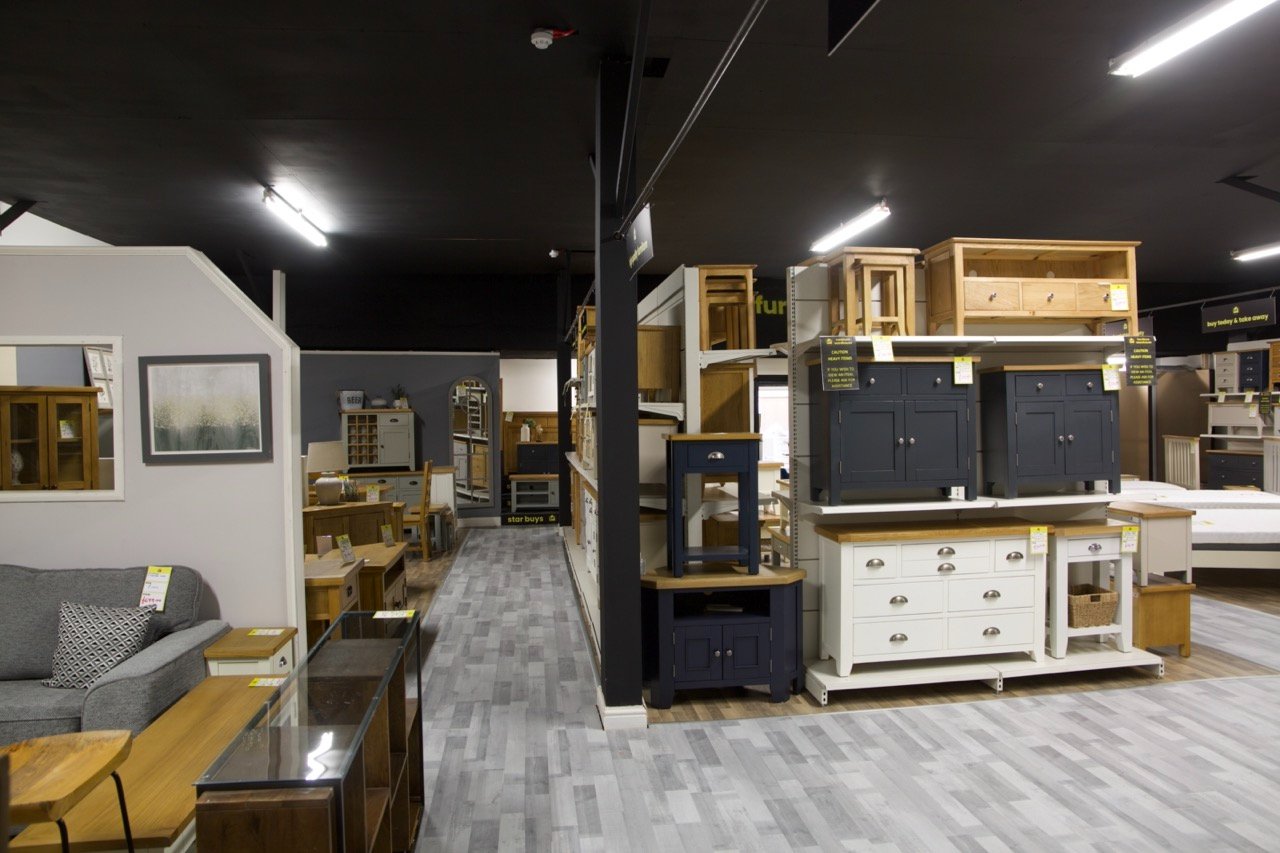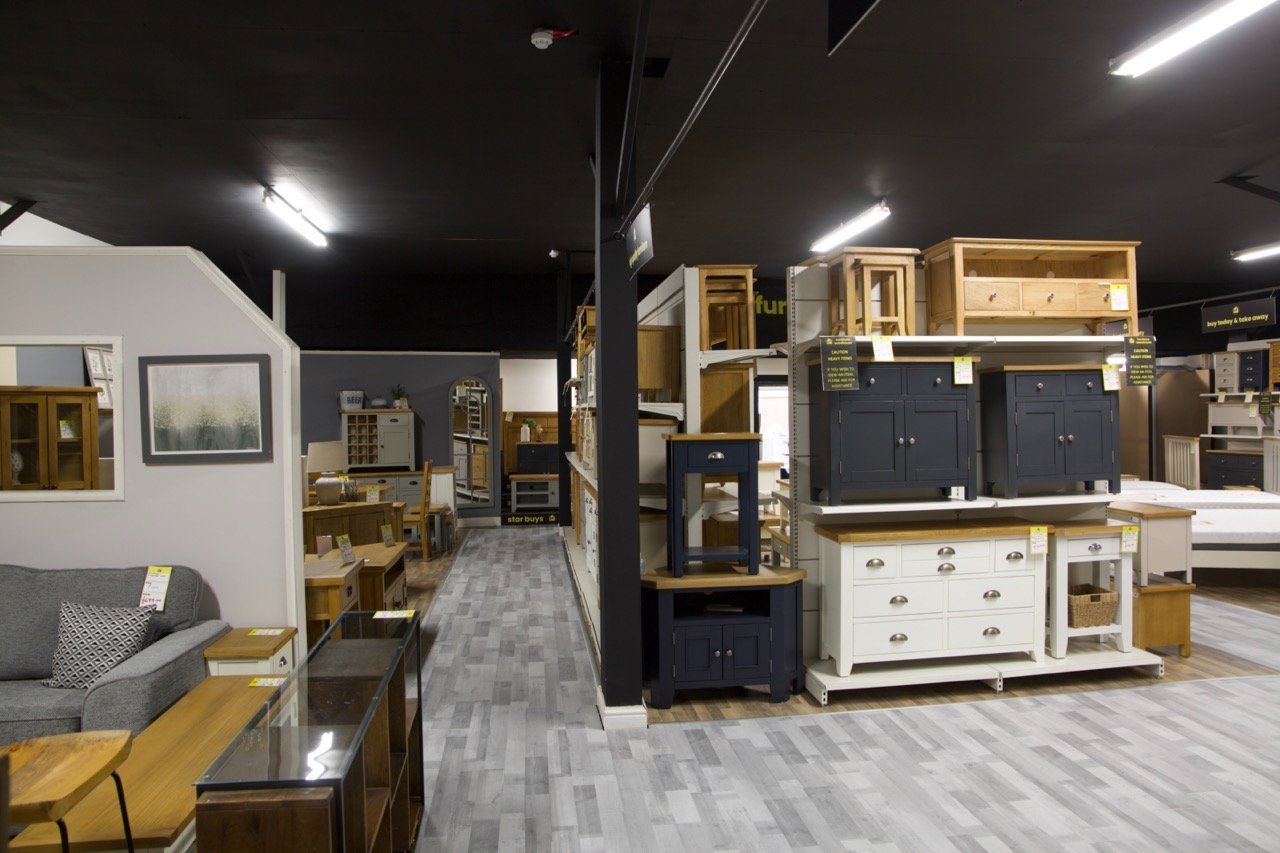 Commenting on its new store, the company said: "From affordable sofas to high quality discounted furniture and one-off ex display items, our newest store has everything you'll need to transform your home. We're a different business entirely with an existing store in Northampton."
As for the Furniture Clearance Outlet, the business posted a closing statement: "After many years of build up and anticipation, the furniture clearance outlet has finally closed down.
"The Furniture Warehouse has now taken over the Old Cinema, and we hope that you'll support them the way that you've supported us throughout the years. They have done a fantastic job of refurbishing the store, you almost wouldn't recognise it. We can't thank you all enough for the support."
The Furniture Warehouse, which is currently revamping its website, officially opened the new Corby store on 10 August.