Welsh independent family furniture retailer Coast Road Furniture is celebrating the opening of its second store.
The business, which was founded back in 1972 and also operates from its Connah's Quay store, has opened a new location in Prestatyn under a new name, Prestatyn Furniture.
Officially launching on Saturday 26 August 2023, the new store is situated on Prestatyn High Street and replaces an old Home Bargains outlet.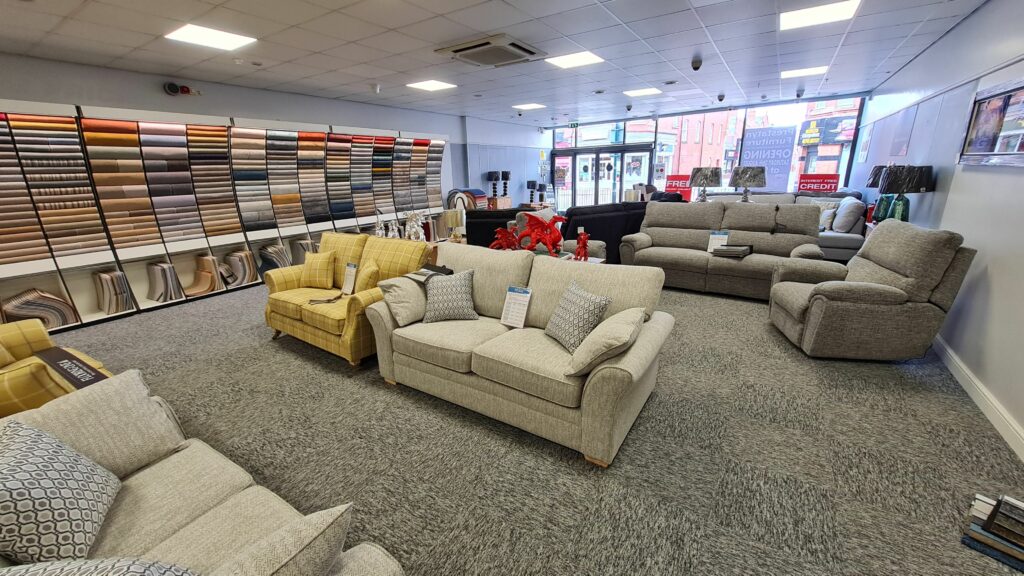 Alison and Andy Hughes, the owners of Coast Road Furniture and Prestatyn Furniture, said the move to open a second store was an "opportunity to expand" after the Home Bargains premises became available.
"51 years after our Connah's Quay store opened its doors we have opened our second store, Prestatyn Furniture, offering fine furniture and flooring for the whole home," the company said.
Ahead of its official launch, the company hosted an open evening on Thursday 24th August, which was "very successful" with fellow members of Prestatyn high street in attendance as well as friends and family.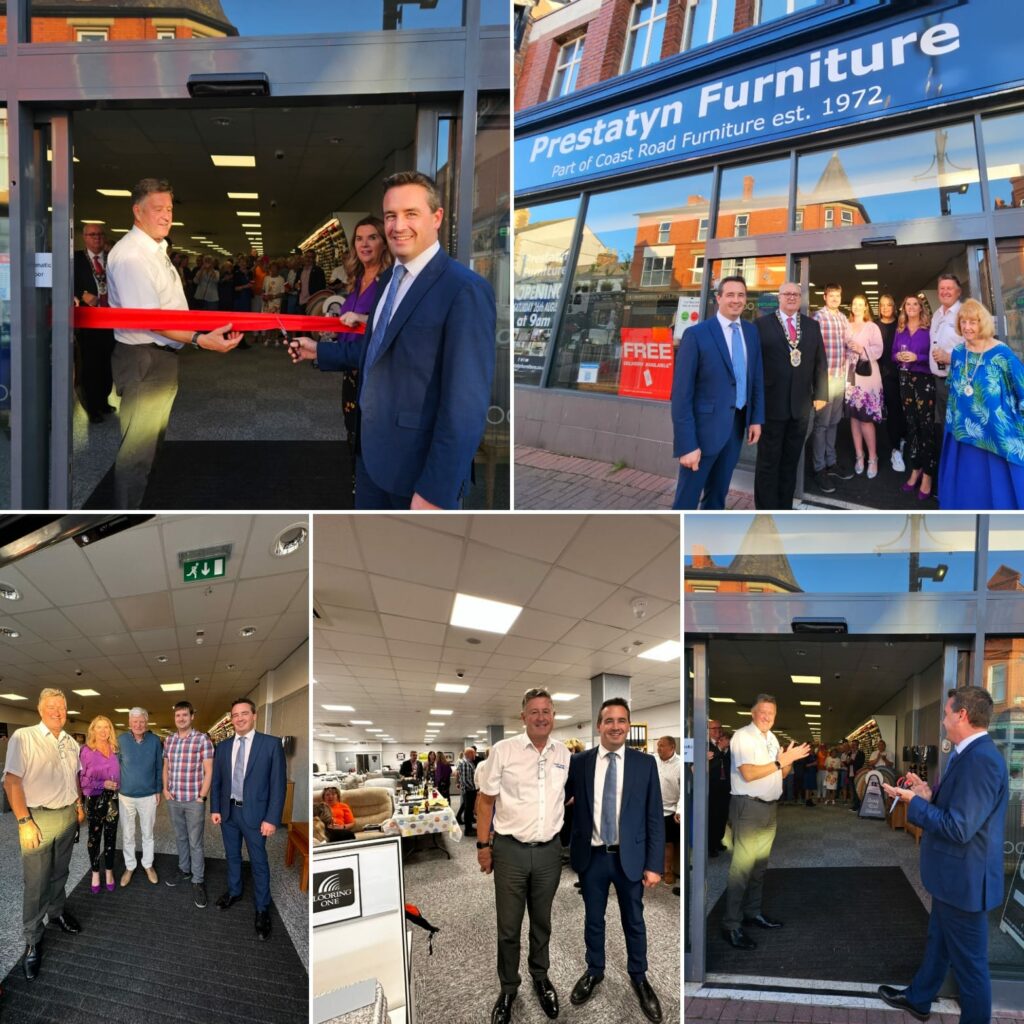 "Dr James Davies MP cut our opening ribbon with Mayor Cllr Bob Murray to mark the opening," the company added. "We've had a very busy few days what with all the excitement of our new store opening.
"We were well used to faces peering through the window throughout the building and setup works! We opened on the bank holiday weekend, so it was a very busy few days for us all, which actually got even busier as the week progressed.
"We've had very positive feedback so far with a lot of people very happy to have a furniture store now on their high street. We couldn't be happier with how it's gone so far and are very much looking forward to the next few weeks."