Independent beds and mattresses retailer Sussex Beds has opened its 14th store in the UK, celebrating its first shop in Surrey and new look.
The new 6,000sqft store is situated in the former M+Co shop on High St in Horley and officially opened on the 14 January 2023.
John Rayment, Operations Director at Sussex Beds, said: "Horley completed at the end of November and in just over six weeks was transformed from a shut M&Co to our first new branded store, featuring our change from black and orange, to teal and white.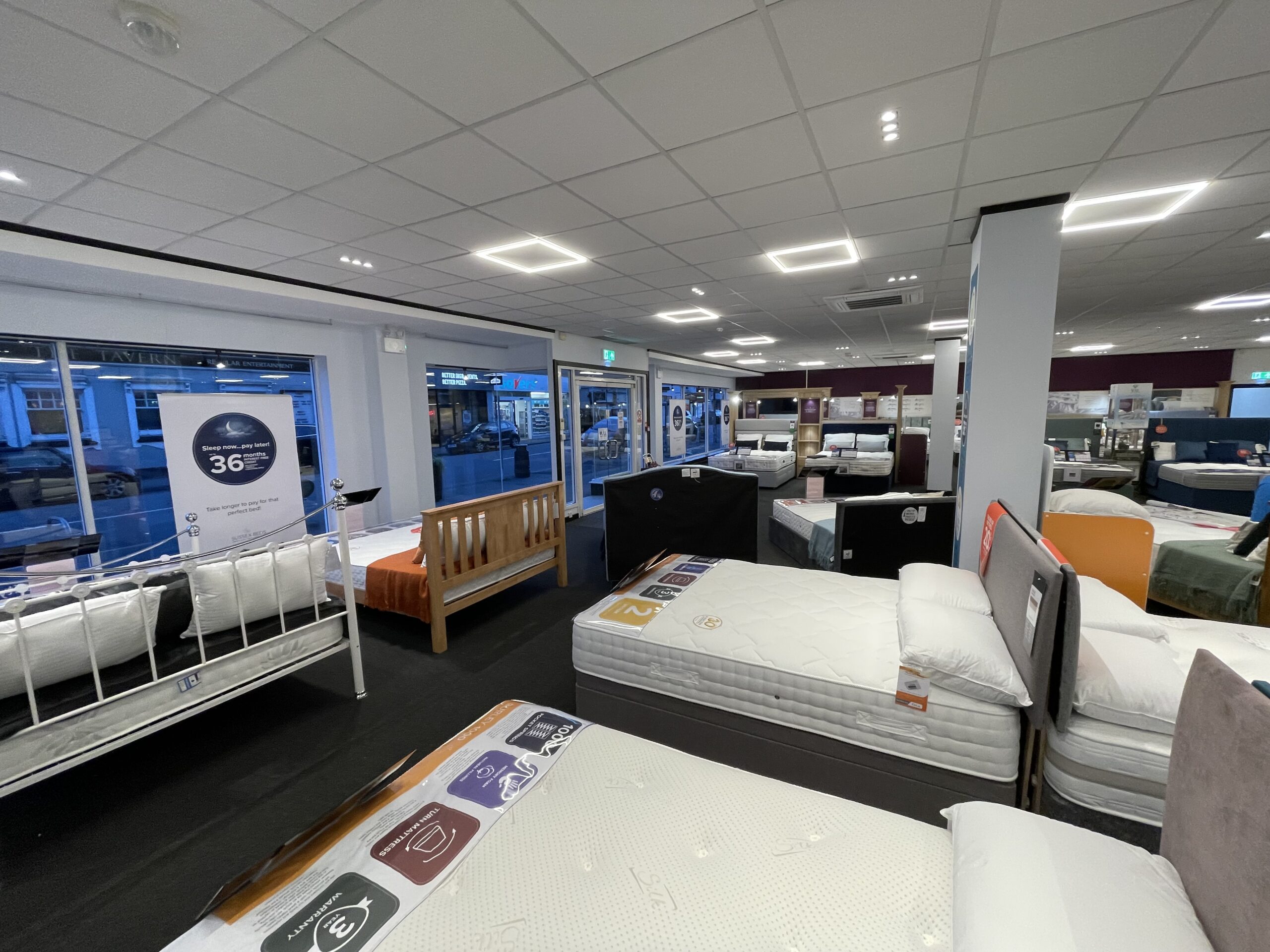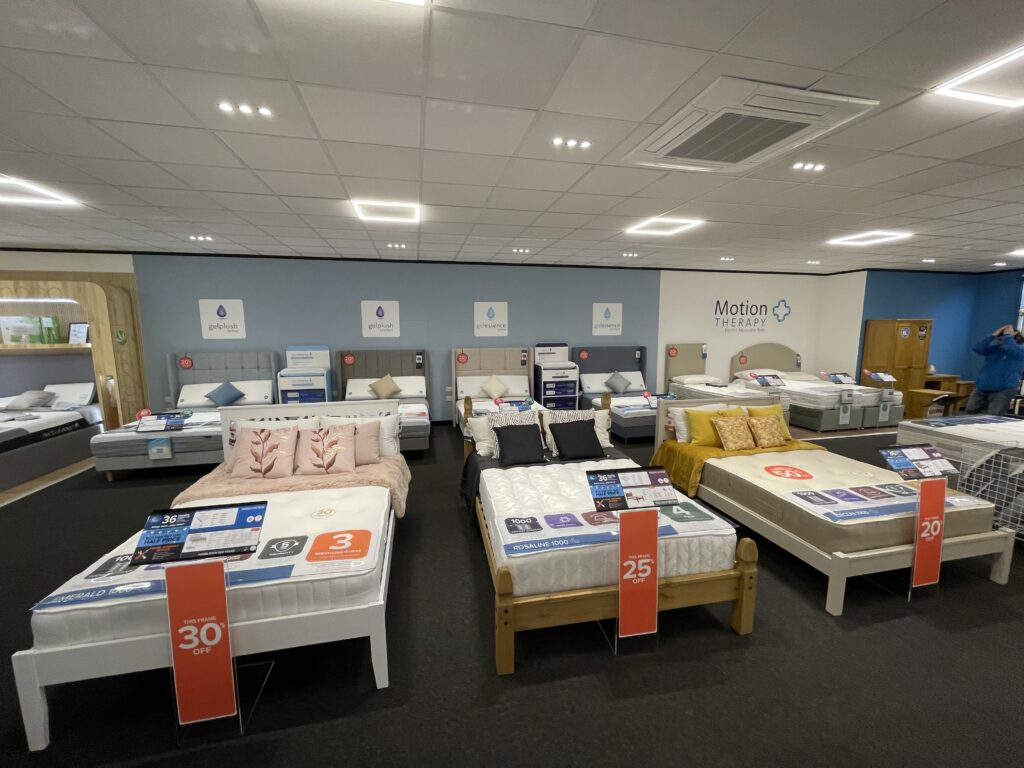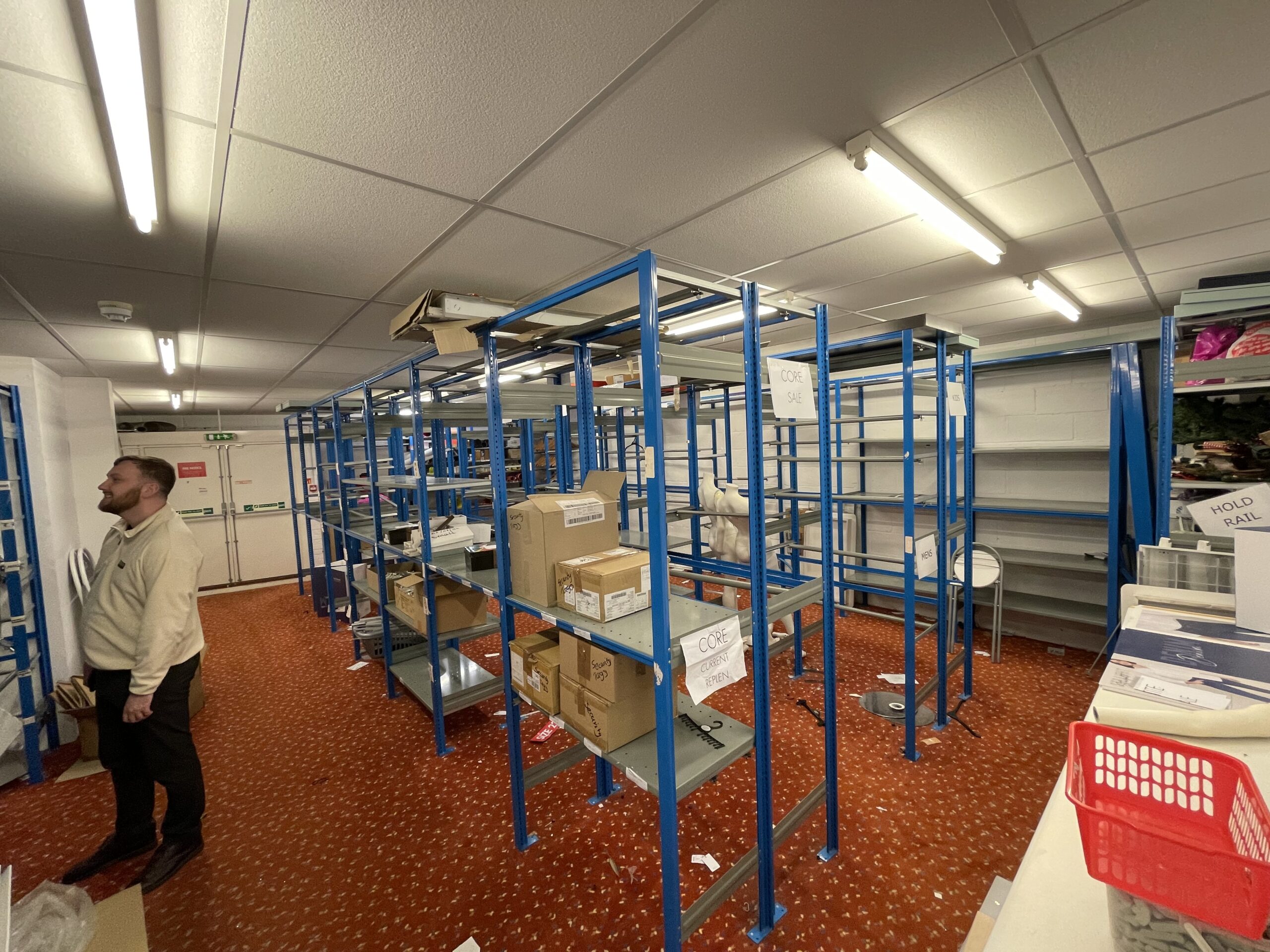 "We have also installed a training room in the old store room for our stores over that side of Sussex and Surrey.
"The opening was a great success with very high footfall across the weekend. We had lots of lovely comments on the look of our new store too, which is great to hear.
"Now it's time to catch up at the back office in St Leonard's after a busy few weeks, and then in a short time we shall be completing on our new Caterham store. I'm continuing my search towards our 10 year goal of 80 stores with more planned during 2023."