Homeware retailer Baxter & Co has announced the opening of its debut full-time store in the Peak District.
Currently operating at weekends from Tansley Barn Garden Centre, Baxter & Co will be opening its first full-time premises at Peak Village, near Rowsley, on 23 September 2023.
Commenting on the launch, Baxter & Co said: "We are so excited (and a little nervous) to announce our new additional home Peak Shopping Village set in the stunning Peak District.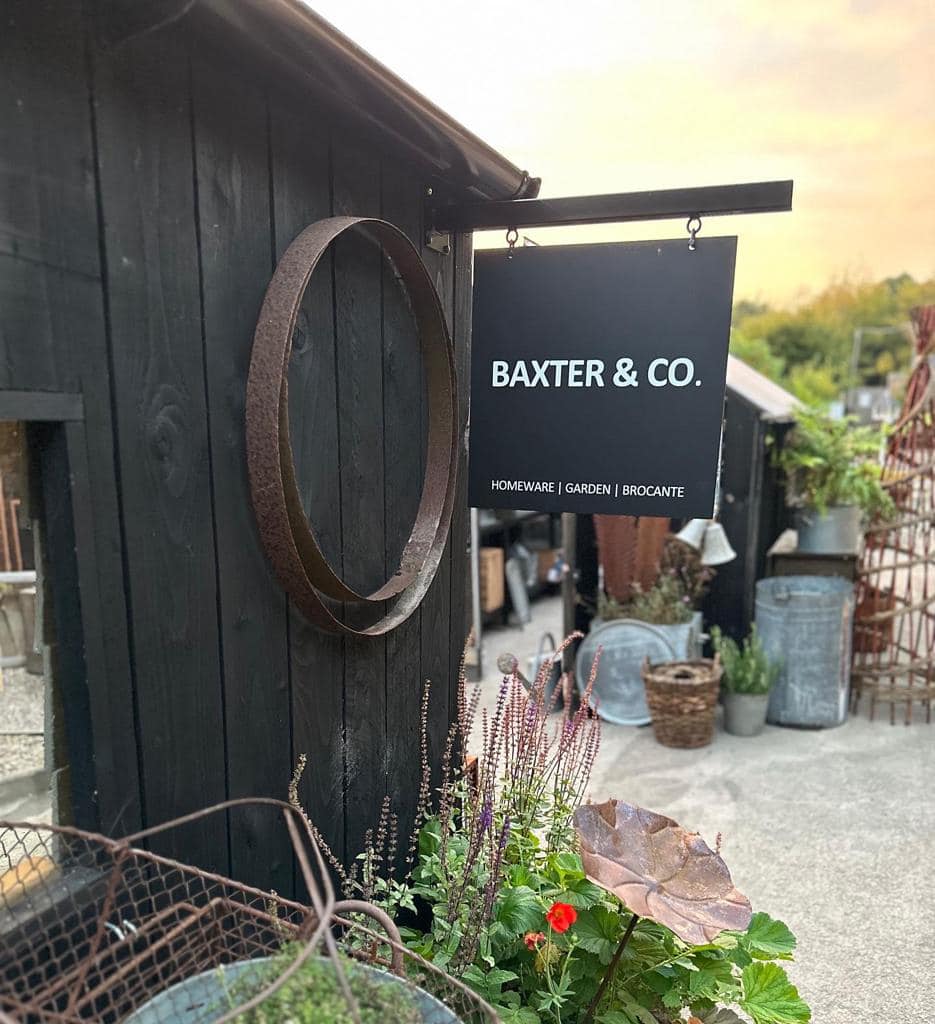 "The doors to our new lifestyle store will be flung open on the 23rd September where you will be able to experience laidback living at its best.
"With sustainability in mind and provenance where possible, we hope you feel inspired by our gorgeous collection of homewares, textiles, apparel and giftware."
Peak Village added: "We're excited to announce we will be opening the doors to our newest addition, Baxter & Co Home.
"With a focus on laidback living and an eco-conscious ethos, Baxter & Co will offer a mix of furniture, lighting, homeware, garden accessories, unique pieces and capsule clothing for both women and men."