Bed manufacturer Highgrove Beds has achieved the UKAS accredited ISO 9001 standard for Quality Management Systems.
The certificate of compliance was presented to the Liversedge based company by the British Assessment Bureau and follows more than 12 months of implementation, with a wide range of new processes and procedures formalised throughout the organisation.
Head of Operations Zhoor Elahi led the on-site project team and is delighted that Highgrove reached the required standard that has already delivered improvements to the business.
"The benefits of achieving this internationally recognised standard are many." Mr Elahi continued, "Offering a combination of business and marketing tools which will strengthen our ability to tender for new contracts and retain existing customers."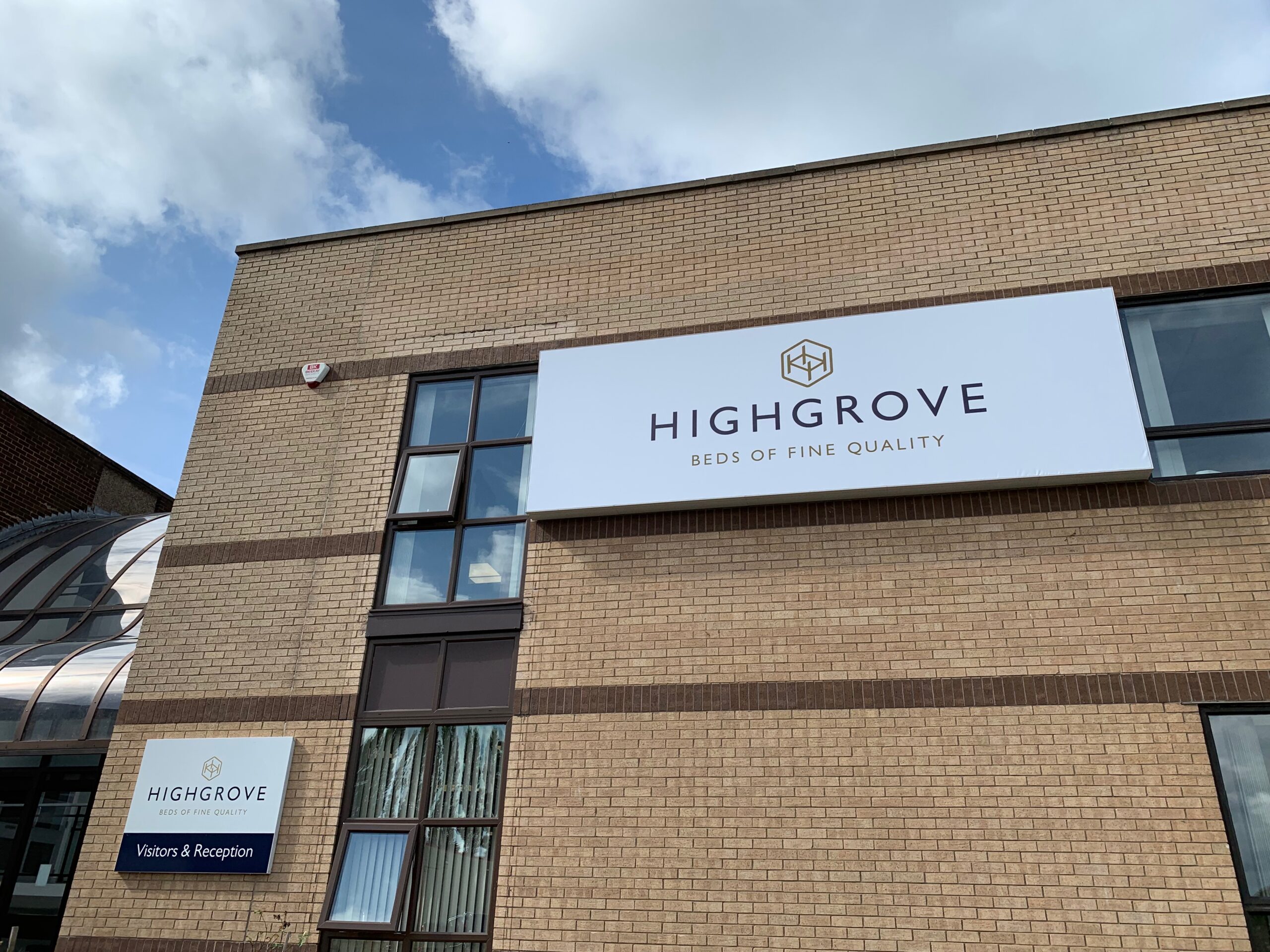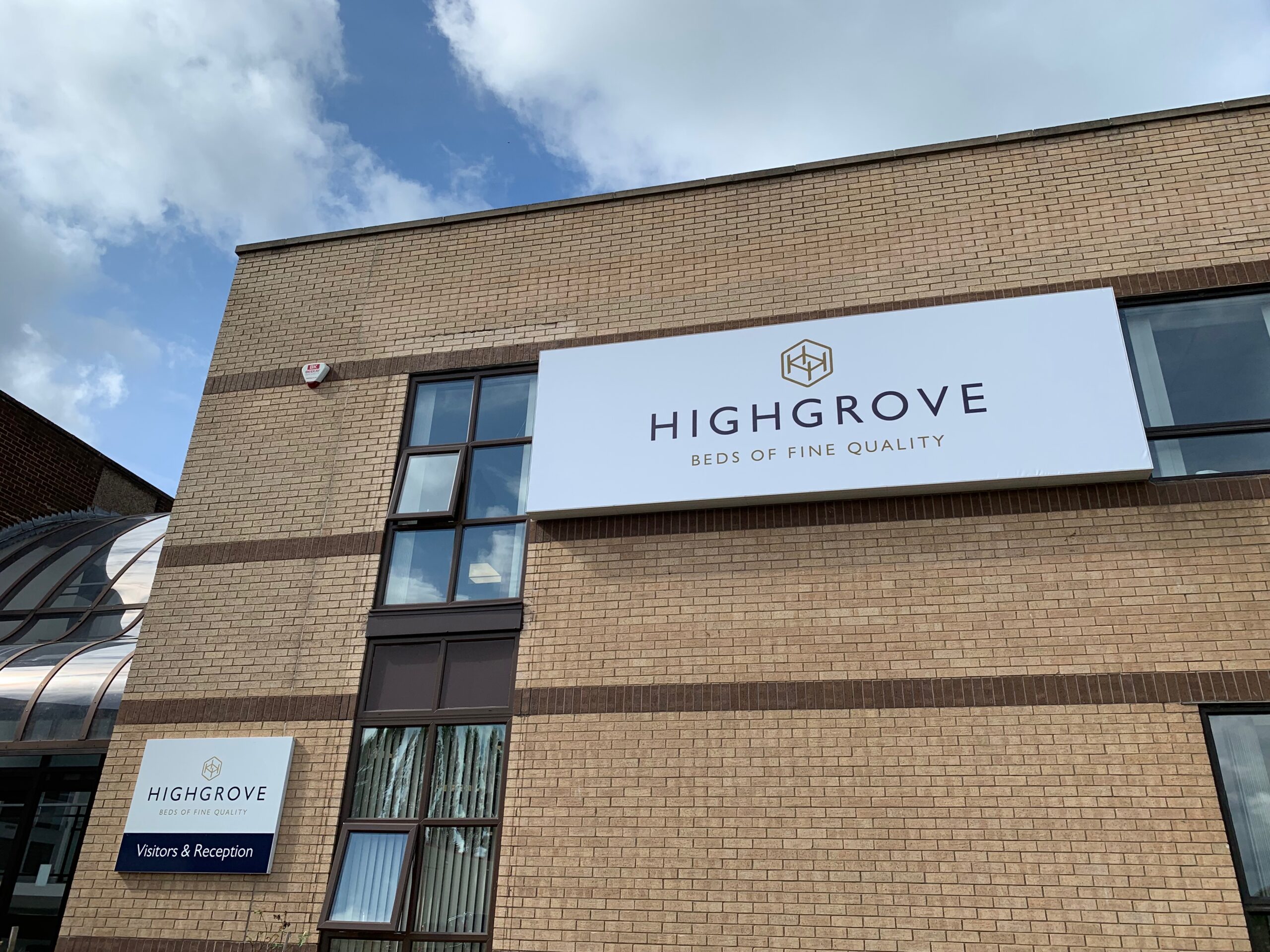 He added: "ISO certification serves as a badge to prove that your organisation operates to the highest standards and has the necessary systems and processes in place to be able to maintain them. We are now able to demonstrate to potential customers and other stakeholders that we have the necessary measures in place."
Highgrove will celebrate its 21st Anniversary in 2023 and the company now employs 250 people at its 20 acre bed manufacturing site – one of the most modern in Europe.
Business owner, Wazarat Ali is confident that Highgrove will continue to grow despite the tough economic forecast that many are predicting.
"We continue to invest in the business and are constantly looking for operational efficiency to help counteract the almost daily increase in raw materials, manufacturing and distribution costs. The strong will survive and achieving the ISO 9001 standard highlights our ongoing commitment to raising quality standards throughout the organisation which will help secure our future." said Mr Ali.