As the country celebrates the coronation of King Charles III, Yorkshire-based mattress manufacturer GNG Group is continuing to lead the way in British-made products with its innovative portfolio seeing growing demand from retailers.
With a 40-year manufacturing heritage, GNG is renowned for outstanding quality and service with all of its products developed and made in the UK. The company last year marked another important milestone with the opening of a 40,000sq ft factory and warehouse dedicated to its fast-growing mattress division. Its reputation as a leading UK manufacturer and international brand leader was also recognised with a number of award wins during 2022.
GNG's extensive portfolio includes well-known British brands such as the Komfi range which has been developed in response to consumer concern for sustainability and recycling. It features the unique Ecofoam which is made from 100% recycled and re-engineered foam, resulting in a much 'greener' product and providing a range of environmentally-friendly options for retailers. The long-term benefit of an Ecofoam mattress comes when it reaches the end of its natural life as it can be entirely recycled. Last year, GNG added the affordably priced Unity vacuum-packed mattress collection.
The company also offers luxury Sonlevo mattresses with a unique grid system TrueGel technology, giving maximum support while minimising pressure and regulating temperature. The entire range is recommended to its members by the Football Medicine and Performance Association as the products offer correct posture support and ultimate comfort, ensuring the best sleep and, therefore, the best performance.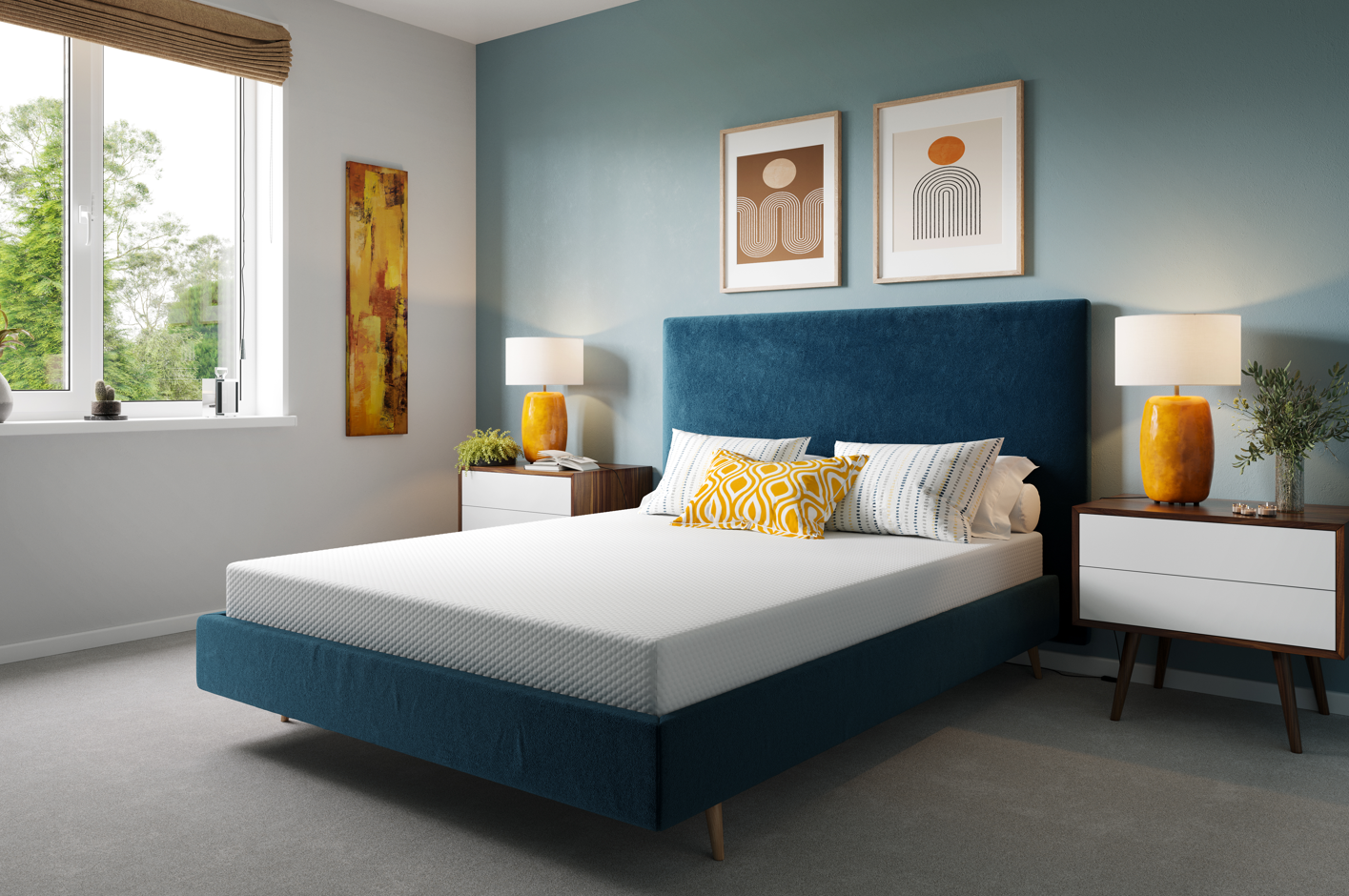 GNG also represents Nectar Sleep. With a focus on exceptional comfort, combined with a 365-night trial and lifetime warranty, Nectar Sleep mattresses are designed to meet the demands of modern living.
With more than two million satisfied sleepers, the brand can help boost your retail revenue by driving customers that want to try before they buy, directly to your store.
As an NHS approved supplier, GNG manufactures to the highest standards. All mattresses are made in the UK to National Bed Federation approved standards and come with a reassuring 10-year guarantee. It also prides itself on being an environmentally responsible organisation.
Managing Director Darren Potterton said: "With a proud heritage in British manufacturing, we are committed to leading the way in product innovation with our expert in-house R&D team helping to keep us at the forefront of the industry. For example, we are continuing to focus on sustainability by developing 'greener' options in response to demand from consumers and retailers.
"Global supply chain issues in recent years demonstrate the importance of buying 'local' with British made products giving customers the peace of mind of knowing they are buying high-quality, ethically manufactured products, delivered on time, every time. British manufacturing is at the heart of the UK economy and we are proud to be continuing to invest in the facilities and jobs that will enable it to continue to flourish."
www.gnggroup.co.uk / bigfurnitureshow.com/collections/nectar