Gallery Direct, whose catalogue has style and affordability at its core, are constantly looking at ways to help and support their customers. With this in mind, they recently undertook an extensive market review and managed to drop the price on over 725 lines, including a substantial assortment of their key ranges, with an average reduction of 24%.
Peter Delaney, Managing Director, told us: "Our design-led products are always developed to offer value for money, but we realise that this is even more important than ever with the current tough trading climate, so our review came at a really key time, and we were delighted to be able to offer ongoing price drops on such a wide range of products."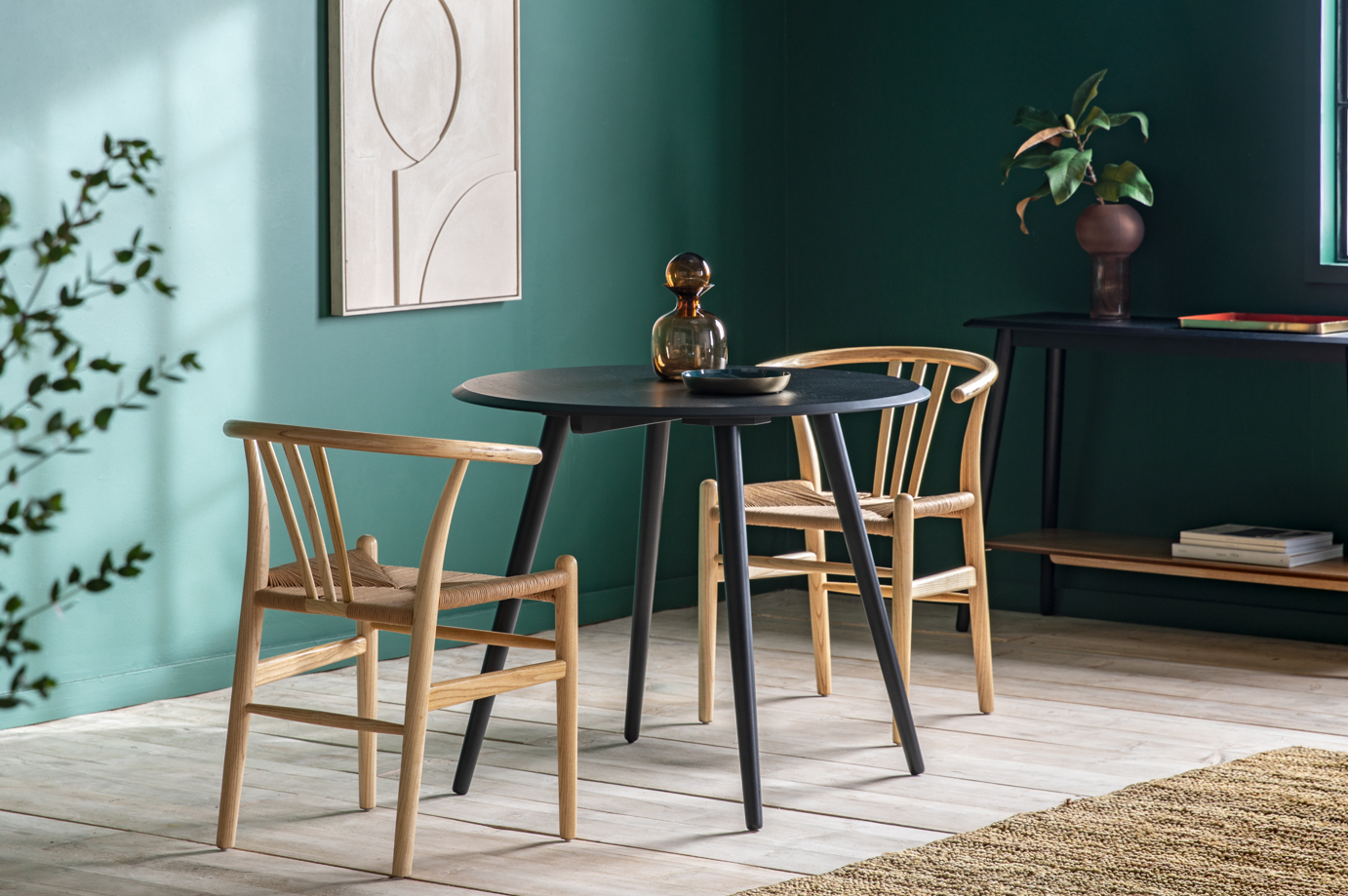 "We have also managed to maintain prices across the majority of our other products," continued Peter. "There will be no price increases at this stage on five entire categories, furniture, outdoor, wall décor, accessories, and textiles, plus our House Collection Sofas and Sofa in a Box products. The amounts for carriage paid orders also remains the same, £250 for textiles, lighting or accessories and £750 for all other product categories, and there is no minimum order. And to help with single parcel deliveries, we have introduced two new weight brackets, under 1kg and under 5kg, to help with smaller deliveries."
Gallery's catalogue features over 6,000 lines, including furniture, outdoor living, home accessories, lighting, textiles and wall décor, as well as made-to-order upholstery and beds. They have two huge warehouses here in the UK, in Sittingbourne and near Chesterfield, where they have the vast majority of their stock lines ready for quick delivery, so there is still time to order for the festive season and winter sales. Customers can even have in stock sofas and sofa beds for Christmas, including the UK made Sofa in a Box Collection.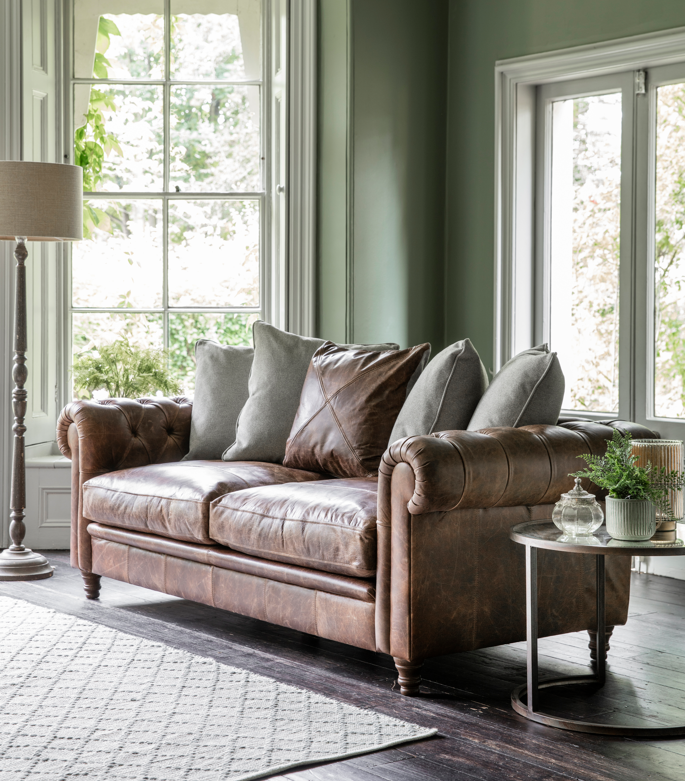 Gallery's Sofa in a Box collection is handmade at their Wiltshire manufacturing unit and sold off-the-shelf from stock. There is a choice of models, each in its own carefully selected range of fabrics, offering styles to suit different interiors. All feature the same innovative design which allows easy delivery to any room in any property, even when access is tight and awkward. The sofas and chairs are delivered flat packed in a box. Assembly is unbelievably quick and easy, with no tools required thanks to the easy lock mechanism.
All Gallery's made- to-order products, including sofas, chairs, sofa beds, bedsteads, headboards, mattresses and divans, are also hand crafted by their highly skilled team at their factory in Wiltshire. The upholstery is offered in a choice of up to 75 fabrics and all the made-to-order lines have an incredible 4 – 6 week production lead time.
James Hudson, Commercial Director, told us "We pride ourselves on the range of quality affordable products we offer. And we are constantly designing and developing new lines. We have an exciting new collection launching in January 2023, which will include a fantastic selection of furniture."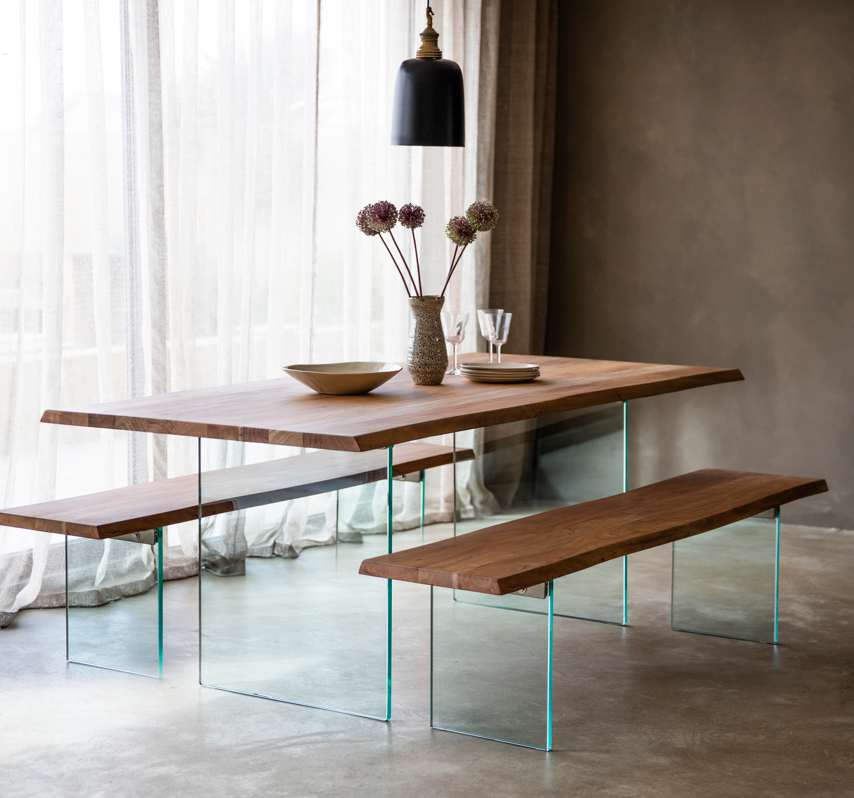 "We've got a new range of dining and living furniture which has a nod towards our classic Spire, and a painted collection which offers an updated farmhouse look," continued James, "as well as more apartment living lines, an extension to our popular Wycombe and Hudson ranges, and a selection of new dining tables and cabinets in a choice of two finishes. There'll also be more seating, including more choices for our Neyland, new dining chairs to complement the tables, and a stunning armchair in walnut."
Gallery have also developed a new mattress collection which will be launched in January, and they will be introducing a selection of new fabrics for their Made-to-Order upholstery. They will be exhibiting at the January Furniture Show, where they will showcase their SS23 Collection.
All their current products are on their website, www.gallerydirect.co.uk. Clients can log in to check stock, see prices, place and track orders, and if you are not a client currently, but would like to be, it is easy to apply for a trade account on the website. To find out more about Gallery's extensive range of products, visit their website or contact their sales team, www.gallerydirect.co.uk/our-sales-team.