Independent furniture retailer Fishpools has announced the sad passing of its Chairman, John Fishpool, at the age of 84.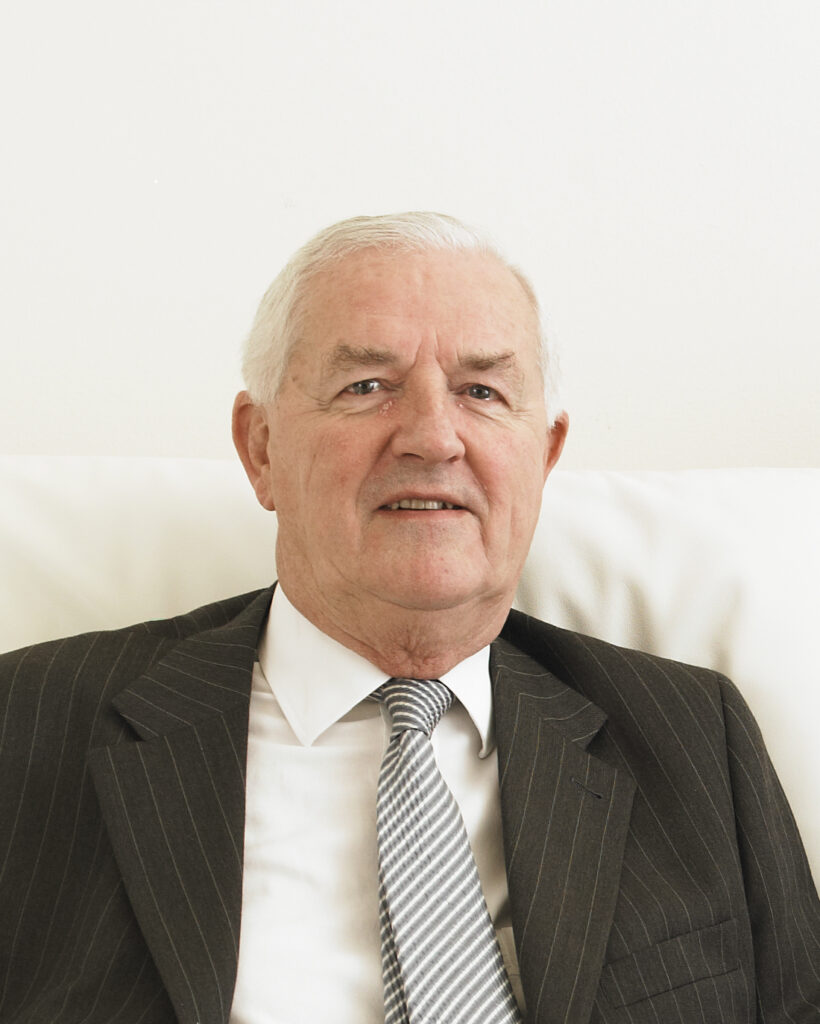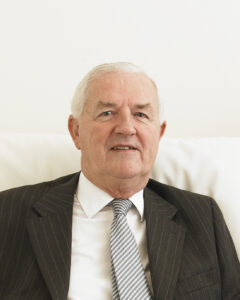 A statement from the company said: "John became the third generation to join the family business in April 1958. Throughout his life, John played an instrumental role in growing the business. His passion for the industry, customers and community, is an inspiration to colleagues past and present, and remains at the heart of Fishpools today.
"In 1974, John became managing director, a role which he held for 28 years until 2002. He then appointed his son Simon as managing director and took the role of company chairman.
"John and Simon worked together to build and expand Fishpools to over 62,000sq. ft., one of the largest and successful furniture store in the UK.
"Fishpools was part of the independent buying consortium, the Green Group, which was set up to develop modern designs in the 1960's. It was disbanded in 1992, to which the largest members of the group went on to form Furniture Traders. John Fishpool was one of the founding members of Furniture Traders and chaired the group for a number of years.
"John was also actively involved in the Chamber of Commerce and played a significant role in the local community. John was a true gentleman and a huge part of everyone's lives at Fishpools, he will be missed by all."
The company has set up a Just Giving page in memory of John for donations towards Isabel Hospice.