Independent furniture business Edmondsons Furniture has announced plans to close its doors for the final time next month.
Edmondsons Furniture has been based in Kendal for over 50 years, providing the local community with new, antique and preloved furniture.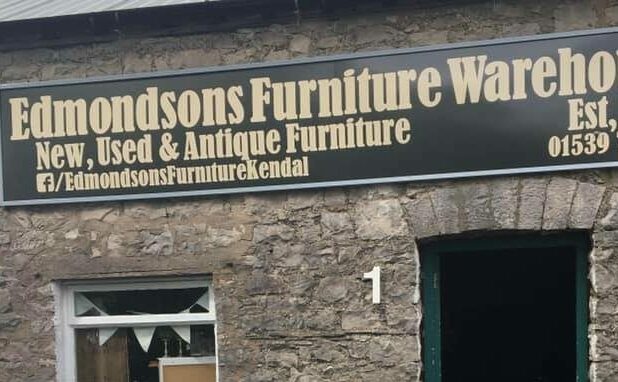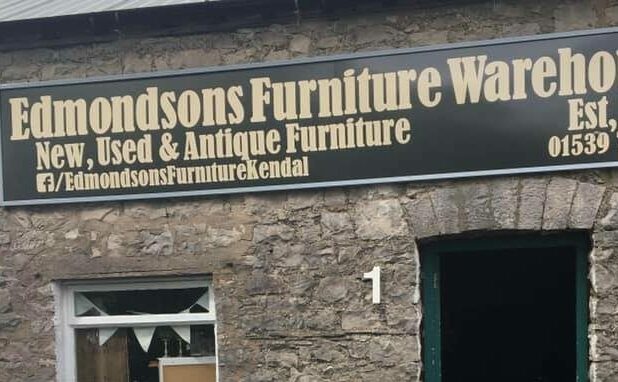 Its store is located in in the Dockray Hall Trading Estate in Kendal, with owners revealing it was time for a 'new chapter'.
Commenting on the closure, Edmondsons said: "It is with heavy hearts that we will be finally closing the doors on Edmondsons at the end of July.
"We would like to take this opportunity to thank all our customers over the last 30 years that both Lee and myself have owned the business and Maurice Edmondson, who owned and traded for 30 years before us.
"Our thanks to all the traders of which there have been many that allowed us to sell for them. Special thanks to our manager for nearly all of the 30 years, Richard Isaacs, who has been our rock. We look forward to seeing some of you before closing.
"Here's to a new chapter in our lives."