Swedish bed brand Carpe Diem Beds has confirmed the appointment of Oliver Bowen as its UK Agent.
Part of the Hilding Anders group, Carpe Diem Beds has a London store in the heart of Marylebone and also operates a concession in Harrods.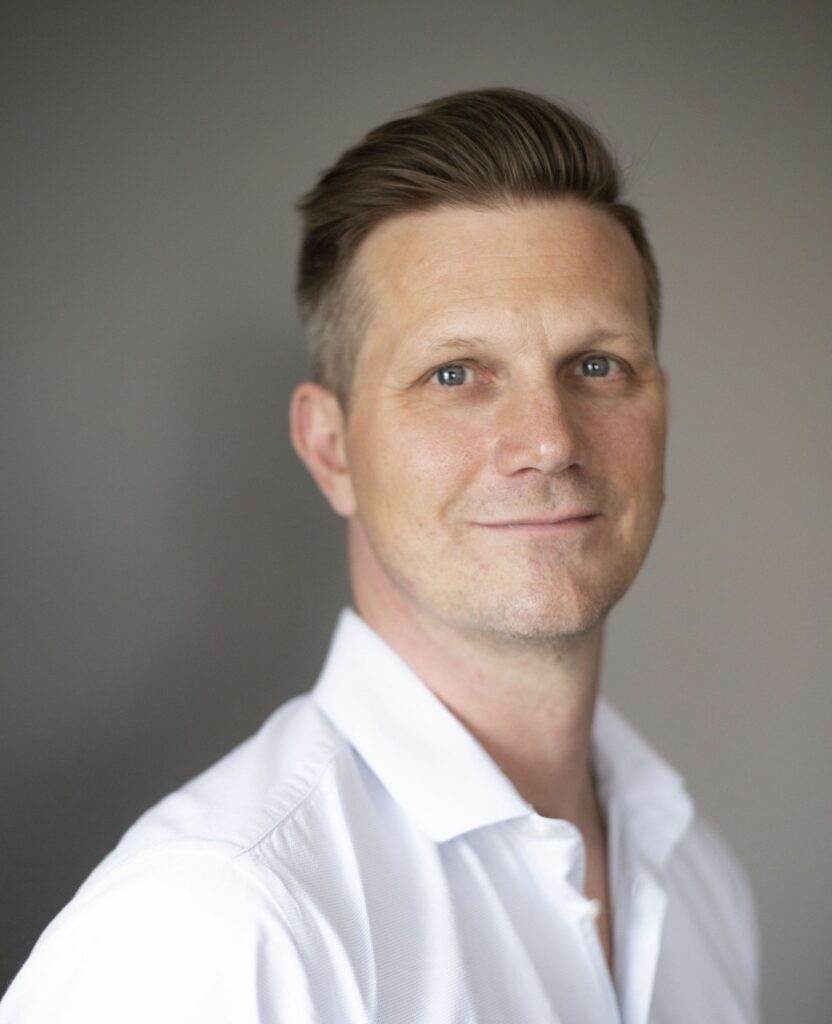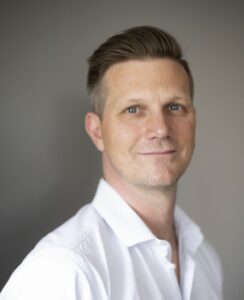 The appointment of Oliver, who has over two decades of bed industry experience, holding a number of senior roles at Hästens, And So To Bed and Feather & Black, is part of the next phase of growth for the brand.
Commenting on his new position, Oliver said: "I've got a very rounded view on the UK bed market, particularly at the premium end. I've been looking for a bed brand to represent for more than two years.
"In that time, I've been very lucky to have engaged in conversation with several European and UK brands. Each one had their own charm and USP, but, when I saw that Carpe Diem Beds had opened their own store on Wigmore Street and a concession in Harrods, I knew this was a company who had big plans for the UK bed sector.
"My role is to find retail stores that are looking for something new to show their customers. As I've previously been a Retail Director, I understand the importance of a strong manufacturer/retailer relationship.
"Many shops I speak to are tired of the constant discounting and price matching they are forced to do with other bed brands. I am now able to offer them a credible alternative. I want the business owner to hold on to the margin as I appreciate the cost of floor space."
Now in the role, Oliver has plans to build strong, long-term relationships with a small number of stores who are committed to the brand, while going the extra mile in the process.
"I see my role as much more than Just an Agent. Just visiting stores to check they have enough brochures isn't me. I like to work closely with store owners and managers to suggest ways of increasing footfall and driving new customers to my brands," Oliver said, adding his thoughts on what is trending in the market at present.
"One trend I've noticed recently is prices going up without any extra value to the end customer. Some of the prices I've seen are eye watering. My view is that premium is a lot more than just putting a high price point on something.
"As an example, I visited a bed store recently in Stockholm. There was a bed costing the same as a sports car. The fabric on the bed hadn't even been pattern matched! I'm sure that if I asked the salesman about it, he would have rolled off a wonderfully corporate scripted excuse. Bottom line, it's lazy and a cost saving. You can't be half premium!"
Knowing the Carpe Diem Beds range inside out is first on the agenda for Oliver, while also scouting competition and building trust with retailers.
"First thing to do is to really get under the product, learn the ins and outs and the USP's of the Carpe Diem Beds range. Knowing how they compare to other brands and how they slot in to a bed department is vital.
"When you are developing a new market, you need trust from the retailers and this comes from representing a credible company. Being part of Hilding Anders Group, Carpe Diem Beds has that in abundance. They have shown their commitment to the UK by putting their 'money where their mouth is'."