Modular storage furniture manufacturer Shelved has announced its expansion into the commercial, design and hospitality market.
Leveraging its expertise in flexible and customisable storage solutions, the company is expanding its offering to hotels, restaurants, retail, offices and other commercial establishments.
This expansion also comes at a time when the trade industry is undergoing a rapid transformation, with a growing emphasis on creating memorable guest experiences.
By collaborating with Shelved, industry professionals and designers can now access versatile display or back-of-house solutions that adapt to their evolving needs.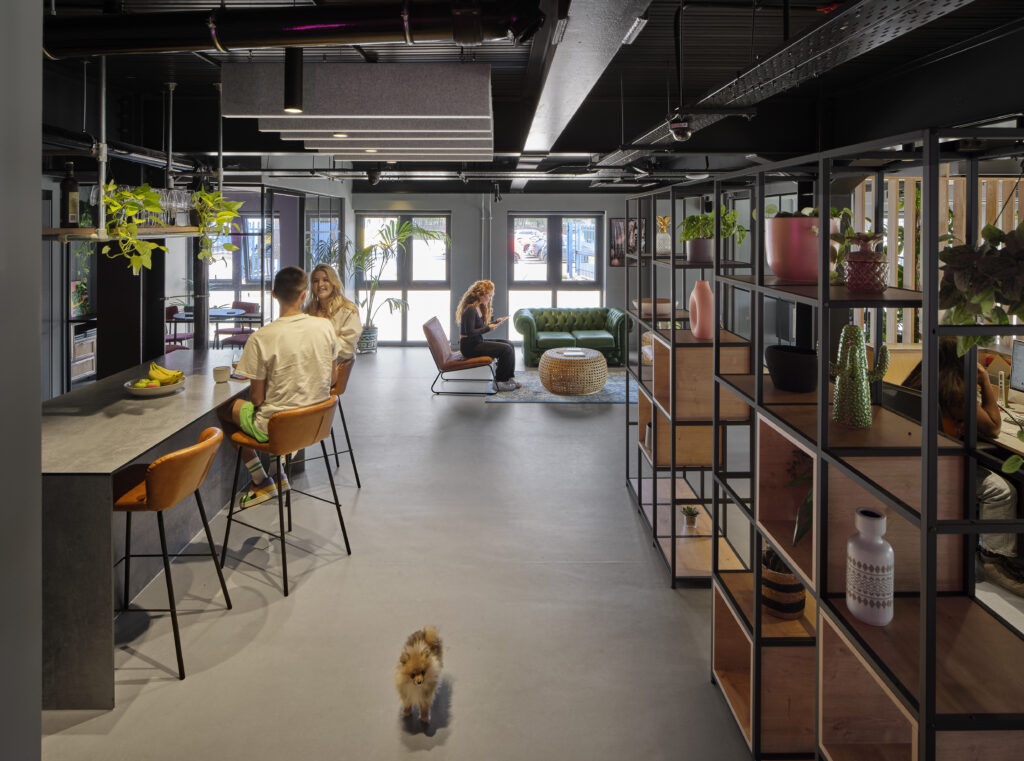 "With a well-established reputation for innovation and design excellence, Shelved has consistently demonstrated its commitment to creating highly adaptable and aesthetically pleasing shelving units for commercial spaces. This new venture into the trade market is a natural progression that aligns perfectly with our aspirations," the business said.
"With a generous range of modular components that can be easily customised to fit any space thanks to an easy-to-use product configurator, designers and architects can create truly bespoke designs for their clients. From chic retail displays that elevate the shopping experience to efficient back-of-house storage solutions, the possibilities are endless.
"As Shelved steps into the commercial arena, we bring an impressive portfolio of projects spanning various industries. Our forward-thinking design philosophy, coupled with our commitment to making quality shelving solutions, is expected to make a significant impact on how commercial spaces are presented."