Kevin Barfoot, furniture agent and National Sales Manager at Bentinck / Sofa Factory, talks about the job, what he enjoys most and who has been a particular inspiration, as well as why his wine rack is his most treasured furniture item.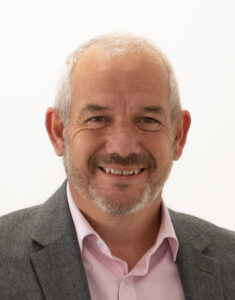 Let's start with you. Can you share a bit about yourself and your background?
My names Kevin Barfoot. I'm married and we have two sons and a Labrador called Charlie. I'm fortunate enough to live in Gods County 'Yorkshire'.
What is your current job role and key responsibilities?
I'm a self-employed furniture agent as well as the National Sales Manager at Bentinck / Sofa factory. My main responsibility is to increase sales to the independent retail market through our team of agents. This is a great role, where I've been involved in setting up reporting systems, data analysis, marketing strategies, communication and pretty much everything else at times.
What do you love about your job?
I am very privileged to work with great colleagues and retailers. Everyday throws up new challenges and finding ways to resolve them is a task I relish.
What time is your alarm clock set for?
I get up in the morning early, drink tea and then go for a walk in the fields with Charlie. When I'm at the factory I walk the production lines checking on what is being made are to the standards we set. We are always making new prototypes and I like to see them as they come together and make changes where needed. Next is order intake across the company to see who and what is doing well and looking to push particular products that aren't repeating as well as we think they should by way of promotions and marketing.
Why did you choose to work in the furnishing industry?
I started working at an engineering company from school as a trainee draughtsman, I booked a holiday and before I left sent out several CVS to companies and one of them was Northern Upholstery/DFS where I stayed for 12 years and then moved onto the manufacturing side of the industry working with sales teams which I'm still doing today and it's the best job in the industry, I think the industry chose me.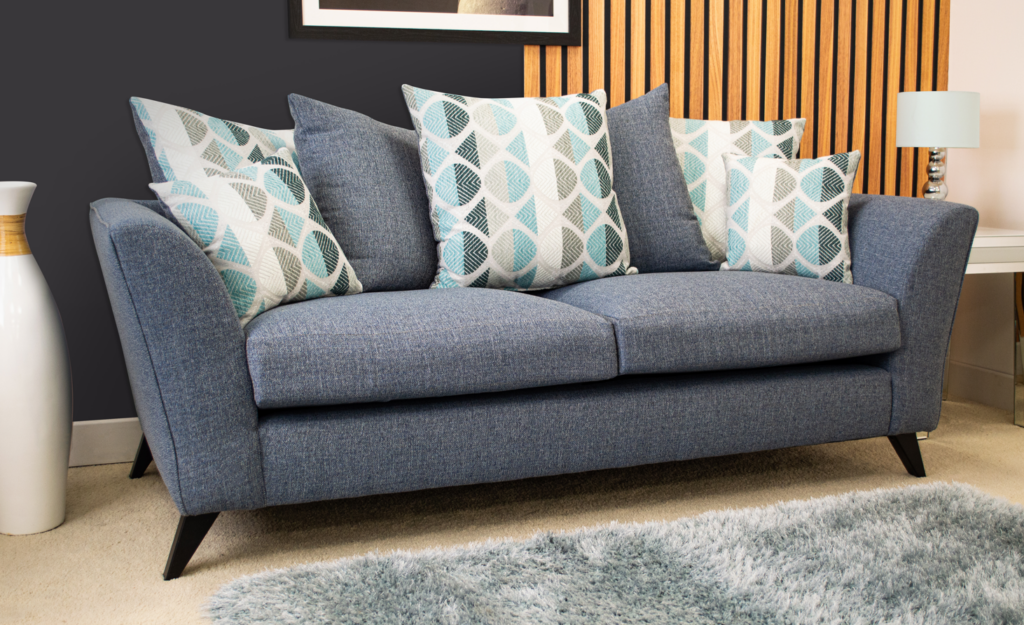 Who do you most admire in the industry?
Graham Kirkham. I learned so much at that company about what could be achieved if you try, we were taught to analyze our own performance and make the changes necessary to be more successful. I will never forget what I learned there in my formative selling career.
Have there been any special moments during your career?
I've had many highs during my career but what pushes me on is still achieving targets.
What is your favourite item of furniture you own?
My wine rack is my favourite piece of furniture and I'd love to tell you the lines, shapes and functionality of it but it's because its where my wine is.
What do you think is trending within the industry at present?
I think the upholstery market is changing quickly at the moment with two very distinct areas developing, from the high design and luxury fabrics to the everyday models, which are getting better and better. The main thing that is trending across all furniture supply is the need for accurate information due to the challenges within the supply chains and we must work daily to keep information current for our retail partners.
What would you change in the industry?
The reliance on supply from abroad.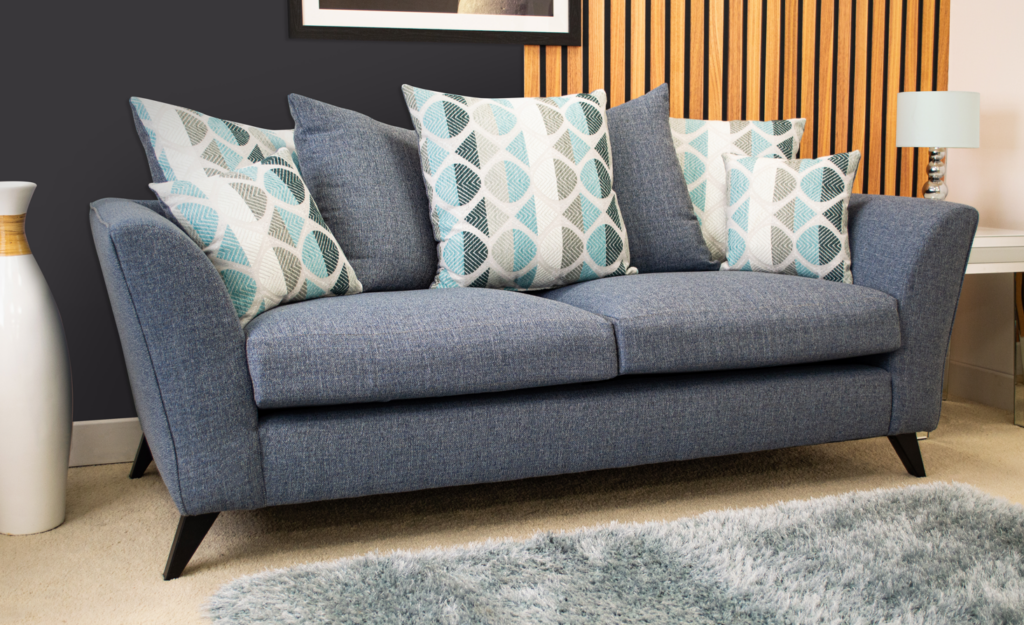 Can you share an insight into your future plans?
Bentinck sofa factory has big plans to continue to grow across all sectors of the market and to become the most reliable, quality upholstery provider in the UK. We are embarking on a huge sustainability drive at the moment and the investment will pay off.
What do you enjoy most outside of work / free time?
I spend most of my free time with my family, watching my sons grow into men makes me so proud. Walking my dog and watching sport are my other downtime hobbies.
What might someone not know about you?
The first lockdown taught me I'm not made for retirement, ever!
If you had a different career, what would it be?
Dog trainer. I failed miserably with training Charlie but he makes me smile.
Finally, if you were an item of furniture, what would it be and why?
I would be an Eames chair, looking older but still doing the job well.