After a decade of selling furniture in Poole, AHF (Anglia Home Furnishings) has closed its doors for the final time.
The AFH store opened in Poole in 2012 and was part of Fabb Furniture. For the past six months, it has served as a clearance store.
Kate Cadman, Brand & Communications Manager at Fabb Furniture, said: "We're sad to see our Poole store close, however we're delighted to be continuing to invest in the Southwest region.
"Earlier this month we opened a brand-new Fabb Furniture store in Swindon (on Mannington Retail Park), and next month (December) we'll be opening our 23rd UK store, this time in Cheltenham. In addition to these two new major investments, we also have our factory in Trowbridge where we have been manufacturing mattresses for over 150 years."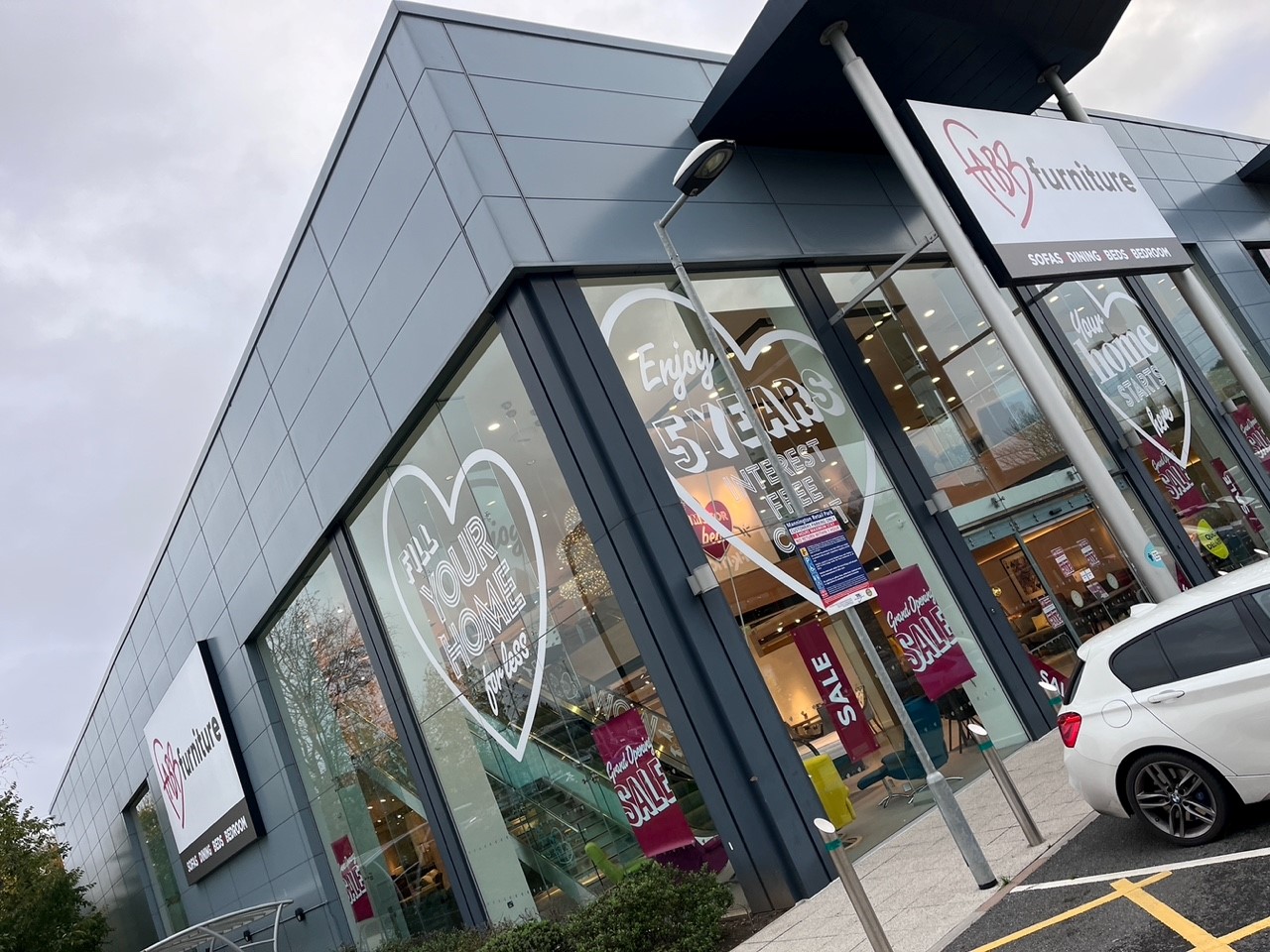 Terry Albon, Poole's former store manager, is now heading up the new Swindon store: "I'm delighted with the incredible reception we have received in Swindon; customers are telling us daily how much they like the new store and our furniture ranges. We've been super busy ever since the ribbon cut ceremony which was carried out by two top players from Swindon Wildcats."