Bed manufacturer Harrison Spinks has launched a new mattress collection specifically designed for those who prefer a firmer sleep.
This new specialist collection has been designed in response to demand from customers who require a firmer mattress, and was received "extremely well" when initially launched at the most recent NBF Bed Show back in September 2022.
The new range is made up of four mattresses, including two turn-free models and two seasonal turn models, incorporating a 'warm side' with cosy wool for the winter months and a 'cool side' for summer.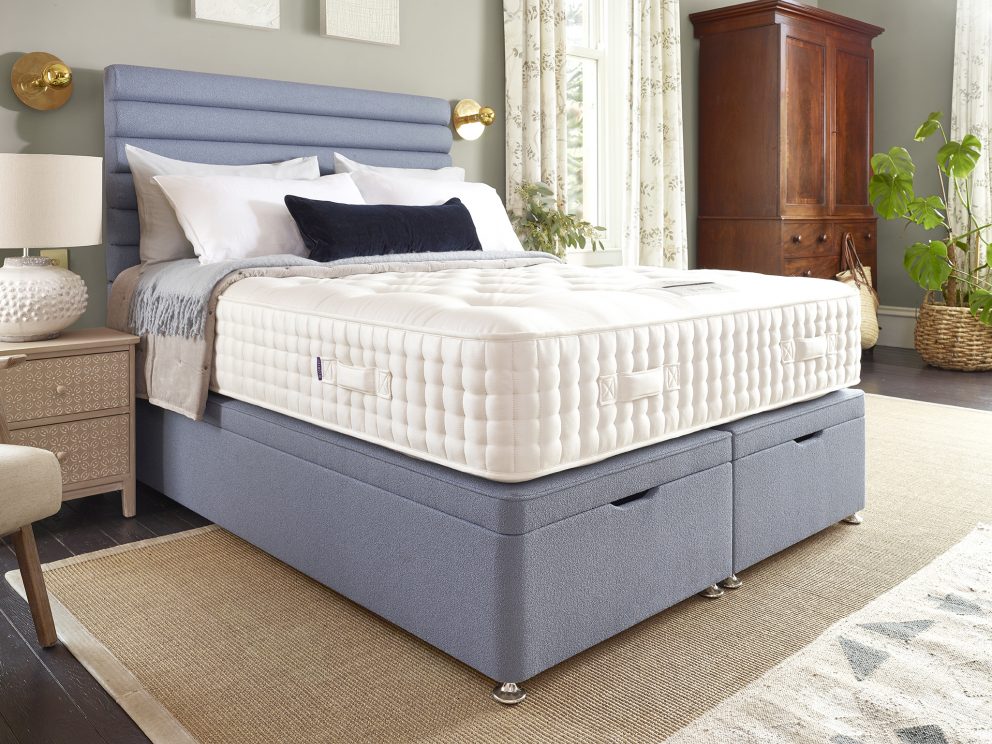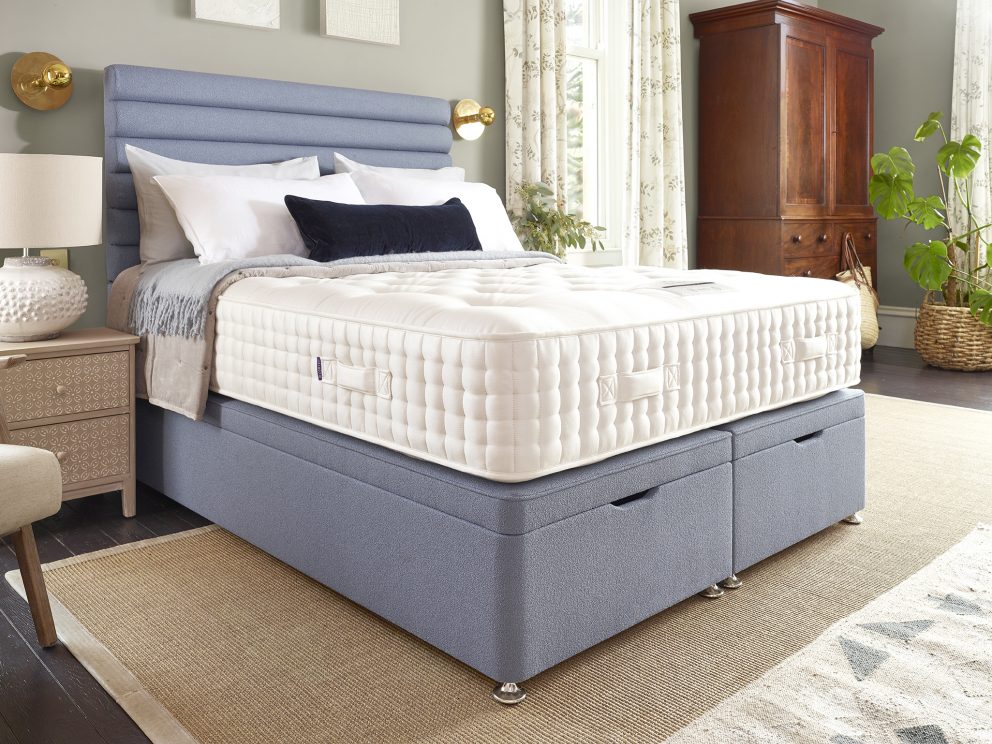 The Optimum Support collection features the brand's unique firm Quad-core springs as well as its innovative double-processed hemp pads, along with plush mohair for elite versatile temperature regulation. All fillings are natural, environmentally friendly and fully recyclable. The mattresses are also entirely foam-free and feature Harrison Spinks' in-house woven natural ChemFRee mattress covers for a clean and healthier night's sleep.
With sustainability and back support at the forefront of the design, this collection is the result of the cultivation of over 180 years of bed-making experience and features fully sustainable materials that provide the sleeper with premium firmness, without compromising on comfort. All mattresses and fillings are ethically sourced and are fully recyclable at end of life.
Nick Booth, Managing Director at Harrison Spinks said: "Our new specialist collection has been created for customers who prefer a firmer mattress. The Optimum Support Collection, features the best of Harrison Spinks in terms of our spring technology and our uniquely designed hemp and fillings. This collection like all our mattresses has comfort and sustainability at the heart of the design."